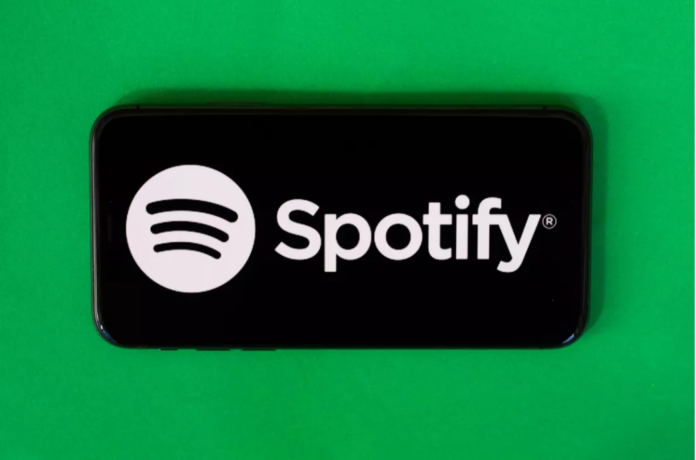 The online music streaming giant, Spotify announced today that the company is launching real-time lyrics feature to all global users, both Free and Premium, across platforms. The feature is powered by lyrics provider Musixmatch and grows on a former deal Spotify had with the corporation to offer lyrics to users in India, Latin America, and Southeast Asia.
The Real-Time Lyrics Feature Was Initially Available to Limited Users Only  
Furthermore, last year, Spotify introduced real-time lyrics that sync to the music to users in a limited selection of countries. After originally testing the real-time lyrics feature in 2019. This was the first time 22 of the 26 markets had ever earned any sort of lyrics support, the company announced at the time. That deal later expanded to 28 markets.
Read more: Spotify Expands Beyond Music with the Acquisition of Audiobook Platform Findaway
However, users in other markets have only had access to "Behind the Lyrics," a feature rolled out in 2016 in collaboration with Genius which offered lyrics interspersed with trivia about the song, its meaning, the artist, and other reviews. Meantime, through Spotify's community feedback panel, thousands of users over the years expressed to the corporation they would favor a feature that presented real-time lyrics, instead of lyrics that are interfered with details and other background information.
In addition to this, the real-time lyrics feature will be available across platforms from the "Now Playing" view or bar, depending on the platform. On mobile, users can swipe up from the "Now Playing" screen to view the track's lyrics scroll by in real-time as the song is playing. On the desktop app, users can click the microphone icon from the "Now Playing" bar instead. 
With the Latest Feature, Spotify Aims to Eliminate the Competition
The latest feature also offers built-in sharing from an included button on the bottom of the screen on mobile, which enables users to choose the lyrics they want to share and the destination. With this development, the real-time lyrics feature will now be available in all markets where Spotify is offered, dropping one of the big competitive advantages the competitors have over Spotify. The company says that the newest feature will begin rolling out worldwide starting today.
Source: TechCrunch