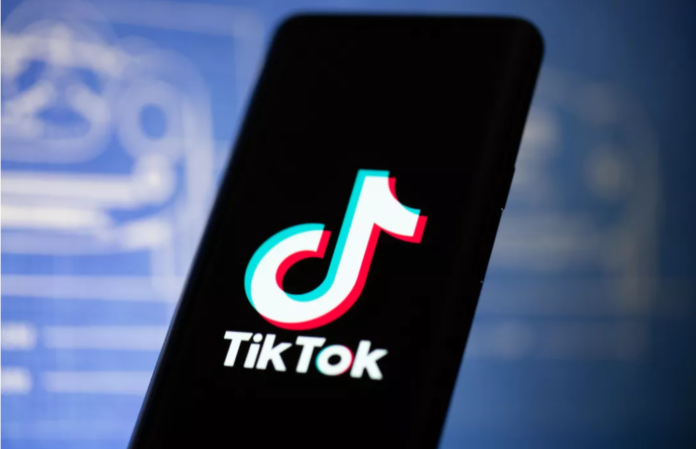 The Chinese-owned social video app, TikTok is now partnering with Contra, a professional network for freelance workers. The partnership will bring LinkedIn-like features, users can showcase their resumes and portfolios via TikTok Jump, the social media service's third-party integration tools. The latest collaboration will enable creators to link their Contra profile to their TikTok videos to showcase their professional portfolios.
TikTok's LinkedIn-Like Features will Allow Users to Share their Resumes
With the latest integration of LinkedIn-like features, creators can now add a "View My Portfolio" link to their TikTok content. Viewers of the social video app will then be able to tap the link and view the creator's Contra profile, check out their services and send a request to work together.
Read more: TikTok to Exclusively Launch Zynga's 'Disco Loco 3D' Game on its App
Contra says the integration of LinkedIn-like features makes it easier to share professional work and gain new client leads. It intends to roll out another Jump integration that will enable businesses that are hiring to post TikTok content with a link to apply to the job directly with the viewer's Contra profile. The company states that the partnership enables self-supporting workers to replace conventional resumes with more appealing methods to showcase their work.
Creators Can Showcase their Amazing Professional Work on the Social Video App
"The social video app, TikTok has become one of the leading places for people to get career advice and find out about amazing roles, so it only makes sense that creators should also be able to showcase their amazing professional work on the platform," said Contra founder and CEO Ben Huffman in a statement.
In addition to this, Contra's partnership with the social video app, TikTok, enables it to reach more millennial and Gen Z users and possibly assist them to land new opportunities. Since rolling out TikTok Jump in June, the social media giant has collaborated with many companies, such as Quizlet, Wikipedia, BuzzFeed, and Jumprope, to enable them to create their own integrations within its app.
Source: TechCrunch