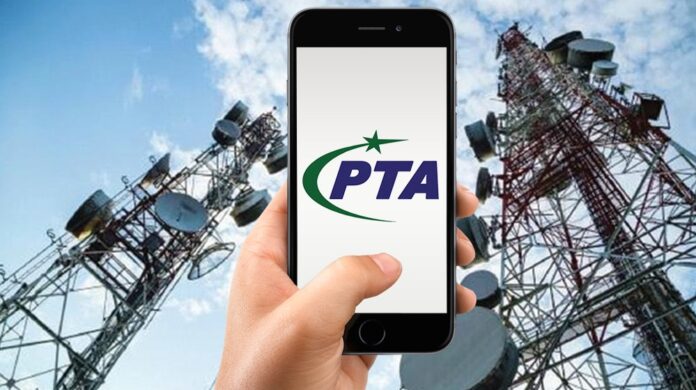 After receiving a lot of complaints, it has been made mandatory for digital nano lending companies to get their mobile apps certification from the Pakistan Telecommuni­cation Authority (PTA) in order to protect the borrowers. The nano lender companies must also ensure that they have to inform the borrowers about their rights, including the company's pricing policies over the loans, etc. As per details, a circular will be published next week making it mandatory for digital lending NBFCs to provide full and accurate disclosures, including products, services and applicable terms and conditions to borrowers, customers and other stakeholders.
Nano Lender Companies Resort to Unethical Means to Harass the Clients
According to local media publications, many borrowers have lodged complaints against the nano lending companies who allegedly used unethical means to harass the clients for recoveries. Hence, it is made compulsory that the nano lending companies must be registered and get a no-objection certificate from the PTA. This will allow the authorities to know if these apps contain any illegal options, including viruses, to siphon off the customers' data.
Sarmaya Microfinance CEO Habib ur Rehman said that there were complaints against the coercive recovery tactics of the unlicenced nano digital apps, which operate from outside Pakistan and the only way for them to recover a bad loan was to blackmail their clients. Currently, three licensed nano lending firms are operating in Pakistan: Tez, Barwaqt and Sarmaya.
The Curious Case of Loan Lending Apps
Previously, SECP sent a case against 14 illegal apps to the Federal Investigation Agency (FIA) for luring people by offering loans of up to Rs50,000 for 90 days and charging up to 200 percent interest and service fees. According to SECP, they have received complaints regarding these companies hiring agents for loan recovery and obtaining other information, including users' contact lists.
Also read: Engaging With Unregistered Nano-Lending Fintech Firms is Highly Risky