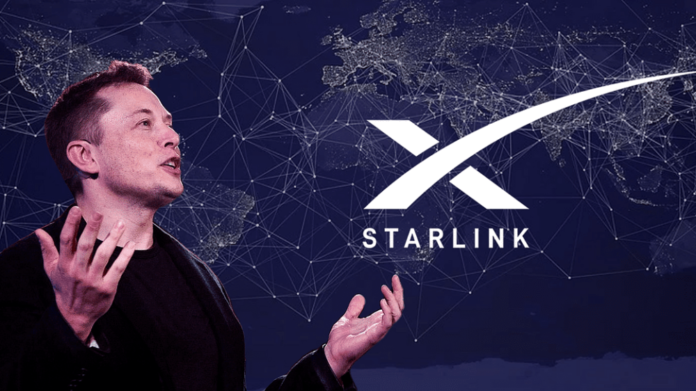 The Starlink internet services are still not approved in Pakistan, and its technical plan is under evaluation by the PTA and other stakeholders, including SUPARCO, LEAs, and FAB. Many international countries are practicing caution regarding Starlink internet services due to their respective satellite regimes and security aspects.
Security Concerns With Starlink Internet Services
According to official documents of the Ministry of Information Technology and Telecommunication and the PTA, the technical and business plan submitted by Starlink is being analyzed for security clearance, and related technical vulnerabilities assessment, especially its data hosting outside the country and utilization of laser technology from satellite to satellite without using Earth Gateways is being analyzed by the law enforcement agency. The final action of granting a license or otherwise will be taken by the PTA after clearance from all stakeholders.
Starlink internet services applied for an LDI license for Pakistan on 24th February 2022, along with 14 x LL licenses for all telecom regions of Pakistan on 29th April 2022. It is different from other satellites operating in Pakistan, as it operates in Low Earth Orbit (LEO) at an altitude between 250 to 500 km. Starlink's case is being analyzed from a technical perspective on a non-exclusive, non-interference, and non-protection basis.
SpaceX's Starlink Program in Pakistan
Senate Standing Committee on Information Technology and Telecommunication, which met under the chairmanship of Senator Kauda Babar, discussed the Starlink issue. The officials were of the view that its technology is still in its early stages and further progress could not be made due to some security concerns. They also revealed that it uses a beta version that is not fully secured and that the technology was reportedly used in a drone attack in Ukraine; at the same time, it was also reported in Afghanistan as well. Senator Kauda has formed a sub-committee to settle the matter and bring it to a logical end.
Also read: Breathtaking Starlink Satellites String Sighted in Pakistan