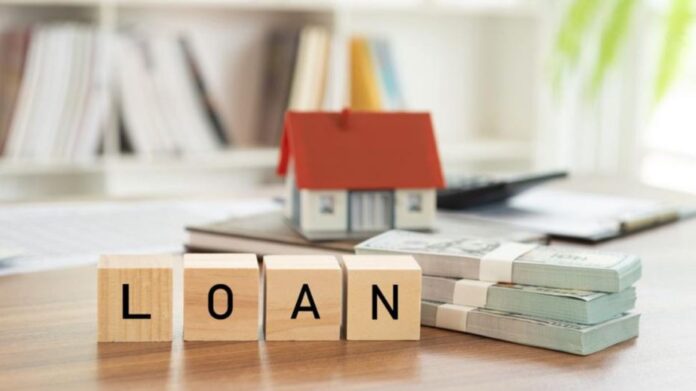 In recent times, nano-lending fintech has gained a lot of popularity in Pakistan, also giving chance to several unregistered nano-lending fintech companies to enter the digital financial market and opening doors to possible scamming. Of the eight non-banking finance companies (NBFC) in the country, only two are in the nano-lending fintech business providing up to Rs25,000 loans in less than half an hour to clients.
SeedCred and Sarmaya Microfinance Are the Only Two Licensed Nano-Lending Fintech Firms
SeedCred (Barwaqt) and Sarmaya Microfinance (EasyLoan) are the only two licensed nano-lending fintech firms providing nano loans. Nano-credit refers to small loans amounting to as low as Rs50 that the poorest of the poor can obtain for days or weeks through their phones. Artificial intelligence decides their creditworthiness and the loan provider disburses the approved amount to the borrower's account within a couple of minutes without any human involvement.
Within one year of the opening, the business volumes of these nano-lending fintech firms have surpassed Rs10 billion in the 2021-22 fiscal year. A senior SECP official said several complaints had been received against many unregistered nano-lending fintech companies, but since these platforms were not registered, the matter had to be taken up with the Federal Investigation Agency (FIA) because it was illegal to conduct financial business without registration.
Fintech Firms Are Charging Exorbitantly High-Interest Rates 
Answering a question, the SECP spokesperson said the regulator "has been regularly floating the message that engaging with such illegal platforms is highly risky and can lead borrowers to financial losses instead of improving access to finance". Furthermore, there are concerns that the nano-lending fintech companies are charging exorbitantly high-interest rates and even blamed the regulator for failing to maintain the markup rates at a reasonable level.
The nano lenders argue that the average markup rate for the fintech ranges between 25 and 28 percent, which is similar to that of the microfinance rates, and these digital loaning platforms do not impose any service charge if the loan was returned within seven days.
Read more: Fintech Startup 'SadaPay' Gets Awarded With SBP's Regulatory Approval and $10.7 Million Seed Extension