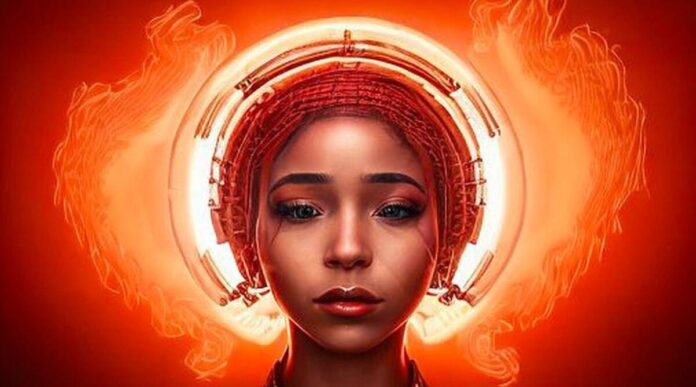 Lensa AI – an extremely popular AI app has become a new viral sensation as people around the world flash their digital avatars' using the self-portrait-generating app. Experts believe that the app is known to have privacy policies that encourage the system to store photos of the face data. According to the privacy policy of the app; "Lensa collect and store your Face Data for online processing function and they are automatically deleted within 24 hours after being processed by Lensa. In case of using Magic Avatars feature, the photos are automatically deleted after the AI results are generated."
Cybersecurity Experts Warn Against the Use of the Lensa AI
With an annual subscription of $3.99, Lensa users can get 50 pictures from the app's artificial intelligence in various digital art styles. The app contains an AI similar to the Dall-E2, a text-to-image creator, which is highly controversial among the artists' community as it is known to steal the work from the artists to train their neural network. In this regard, experts have also warned users against using the app.
Juergen Schmidhuber, an internationally recognized computer scientist and leader in the AI field, said, "At the moment, it's just about faces and selling ads and so on. But, it's going to be much crazier than that." Mari Galloway, an AI and cybersecurity specialist, said; "We don't know what they're going to do with that data, that information," she says. "They don't keep the photos and videos for longer than 24 hours. But do we really know what they're doing with that? How are they deleting it? How is the data encrypted? We don't really know those details because they don't really share that information with us."
The Viral Photo-Editing App
The release of Lensa's "magic avatars" feature is a global hit for the company. According to preliminary estimates provided by Sensor Tower, over 4 million people worldwide downloaded the app during the first five days of December. Users spent over $8 million on the app in that same period. Currently, the U.S. is Lensa AI's largest market, generating 58% of consumer spending.
Also read: Meta Sued by Photo App 'Phhhoto' Over Violating Antitrust Laws