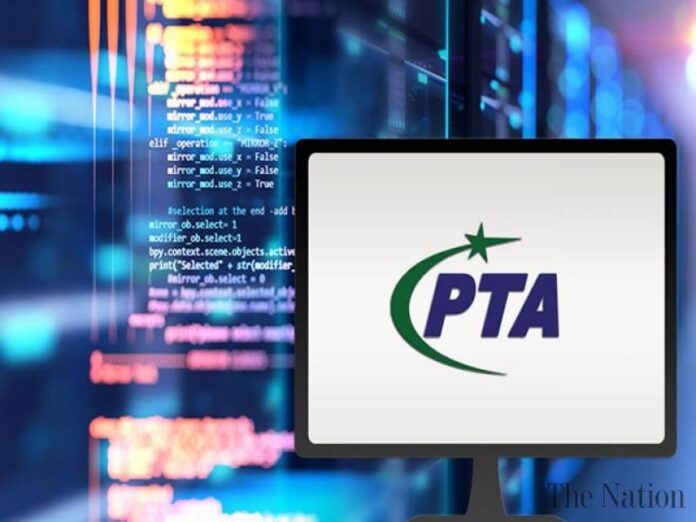 As per a recent official statement, the Pakistan Telecommunication Authority (PTA) has announced that the telecom authority has launched a user-friendly Complaint Management System (CMS) mobile app to facilitate telecom consumers.
Complaint Management System (CMS) Mobile App Will Help Telecom Consumers 
Moreover, this mobile app will allow users to easily register complaints concerning telecom services. It is available on both, the Android (Play store) and iOS (Apple App store) operating systems, stated a news release published by the PTA. Customers can register their complaints related to telecom services, mobile registration/ Device Identification Registration and Blocking System (DIRBS), web content reporting, and stolen handset blocking issues to name a few.
Read more: PTA Annuls Wi-Tribe's License Due to Its Failure to Comply with the Terms and Conditions
The Complaint Management System (CMS) mobile app further enables users to monitor their complaints and provide feedback on complaint resolution. It also holds FAQs on different problems for consumer awareness and better understanding.
PTA Works With Complete Devotion to Bring Innovation in the Country
According to the official press release, the rollout of Pakistan Telecommunication Authority's CMS mobile app confirms the authority's dedication towards innovation, a deeper perception of the consumers' needs, and the provision of progressive solutions. In addition to the mobile app, users can further file a complaint at PTA's Complaint Management System (CMS) through a web interface (https://complaint.pta.gov.pk/RegisterComplaint.aspx) (or) through PTA's Consumer Support Centre (toll-free number 0800-55055 operating from 9 a.m. to 9 p.m., seven days a week).
Source: Pro Pakistani