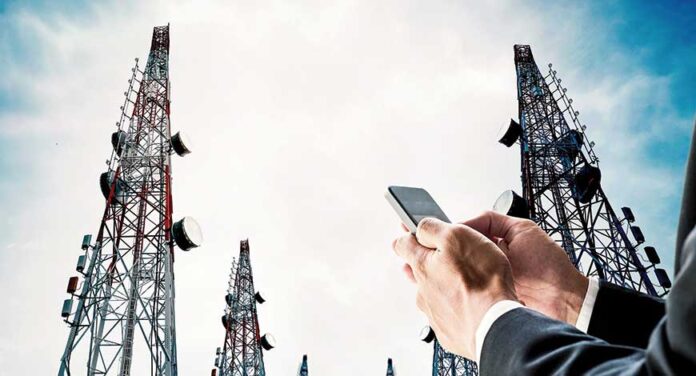 In recent news, a positive development is clocked in for cellular subscribers of Pakistan, the focal people from the telecom department are reported to be working on national roaming services. According to some sources, PTA is taking the lead on the national roaming initiative, helping the industry players agree on terms and conditions.
Read more: PTA awards 4G Spectrum License to Ufone Amid the Absence of Other Telecom Operators
What are national roaming services?
Easier put, national roaming is to access a home network by means of using a visited network. For instance; users of one network (for example, Jazz) will be able to avail cellular services of another network (for example, Ufone) in areas where Jazz isn't available but Ufone is. According to Pro Pakistani sources, the initiative may be in its final stages and things are already settled between operators who are now working on the nitty-gritty of the mechanism. National roaming services might see their pilot launch in Baluchistan sometime soon where connectivity and network availability issues are most severe.
National roaming service is going to be a major developmental goal for Pakistan as some villages and rural areas lack connectivity from certain cellular service providers. The national roaming services are only a problem when the user does not possess a dual-SIM phone in that way it is going to be difficult for the user to manually change the sims in order to settle the connectivity issues.
Rs.31B to be invested for improved connectivity in Pakistan
Federal Minister for Information Technology (IT) and Telecom Syed Amin-Ul-Haq on Saturday said that Pakistan's telecom industry market size and exports of IT services have grown considerably in recent years. He further said that in the next three years, around Rs31 billion will be invested for the improvement of connectivity and the country will launch 5G technology by December 2022 with a vision to further expand the telecom and internet services making it inclusive for remote and backward areas of the country.
Source: Pro Pakistani