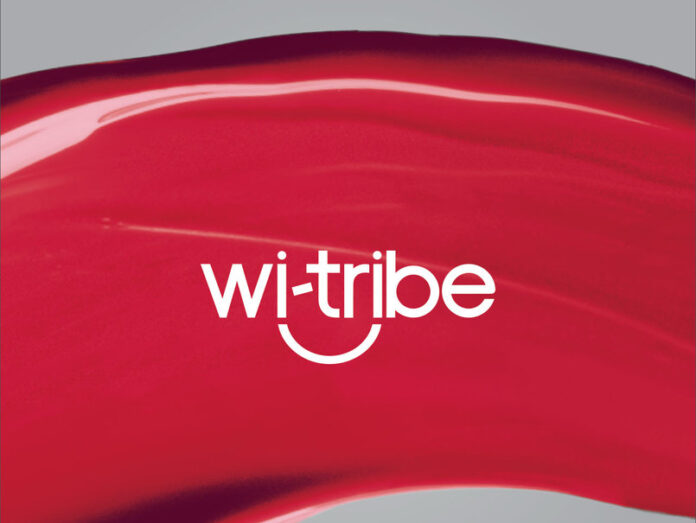 In recent news, the Pakistan Telecommunication Authority (PTA) has canceled Wi-Tribe's license for its telecom services, due to its failure to comply with the terms and conditions of licenses concerning the provision of uninterrupted authorized services to its customers.
The telecom authority has further directed all cellular mobile licensees, Long Distance & International, Local Loop (WLL & FLL), and CVAS licensees to end telecommunication facilities extended to the corporation under the licenses and present a compliance report as per the terms and conditions within three working days from the date of the receipt of the order.
Read more: PTA to Acquire Web-Based GIS Portal for Population Coverage
Furthermore, the PTA panel, headed by Chairman Maj. Gen. Amir Azeem Bajwa (R) heard a show-cause notice issued to Wi-Tribe Pakistan Ltd. and decided to terminate Wi-Tribe's license with immediate effect.
Wi-Tribe's License is Terminated Due to the Negligence towards Terms and Conditions 
The decision about terminating Wi-Tribe's license due to not adhering to terms and conditions was made following the license condition that the licensee will not discontinue providing licensed services or a category of licensed services unless (a) the licensee gives the PTA and the concerned customers written notice of such discontinuation at least 90 days in advance, and (b) the PTA's earlier written consent to such discontinuation is obtained.
The Terms and Conditions of the License 
Furthermore, the terms and conditions of Wi-Tribe's license make it necessary for the standard contract service to accommodate refunds or other rebates for the service problem. As a result of the discontinuation of telecom services to consumers without any default on their part, a Show Cause Notice (SCN) dated 21 August 2020 was dispensed to the licensee, requiring therein a remedy to the contravention by adhering to the license conditions in terms of the provision of the licensed services to defend the interest of the consumers and by presenting a compliance report within three working days of the issuance of the SCN, and also to explain the annulment of Wi-Tribe's license in writing within thirty days.
The licensee responded to the SCN, highlighting that a complaint had been registered to the PTA against the EDOTCO on 27 July 2020, which remains pending. The EDOTCO had blatantly, intentionally, and with complete disregard for the law, shut the network down simply as a shakedown and blackmail exercise to achieve a commercial advantage.
Source: Pro Pakistani