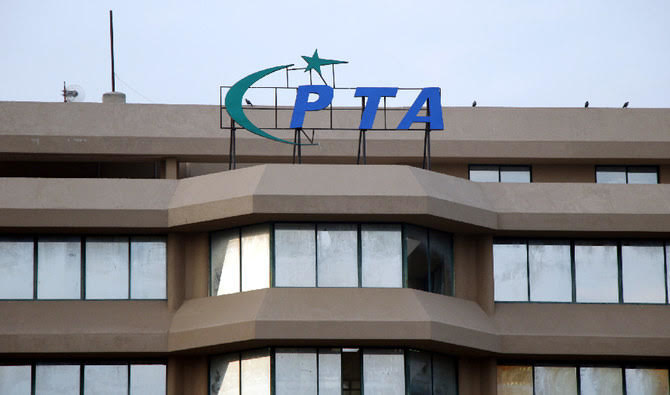 The Pakistan Telecommunication Authority (PTA) has responded to recent reports circulating in the media regarding Twitter's alleged blockage of access to the Government of Pakistan's official account in Gilgit-Baltistan and the platform changing the region's location to parts of India. In a press release, the PTA has addressed these claims, stating that its investigation has revealed no such problems exist, contrary to the information being circulated.
PTA Investigation Discredits Reports of Twitter Blocking Access in Gilgit-Baltistan
In response to the allegations, the PTA conducted a comprehensive on-ground investigation to ascertain the truth behind the reports. The findings indicate that any sporadic issues encountered are limited to a very small number of iOS devices, affecting only a handful of users. The incidents identified are not of significant magnitude and do not reflect a widespread problem, as suggested by the circulating news.
The issue came to light after several Twitter users in Gilgit-Baltistan complained that they were unable to access the government's official account from the region. When users tried to access the account, a message was displayed stating the "account has been withheld in India in response to a legal demand."Moreover, as users tried to add a location to the tweets, the app started labeling them as being in India-held 'Jammu and Kashmir' rather than GB.
While I'm in Gilgit, with my location on, twitter locates me in Jammu & Kashmir.
And yes, @GovtofPakistan isn't accessible either. This means India intruded into Pakistan's digital space, influencing @elonmusk and his twitter.

What to do now? pic.twitter.com/8ST7p0FQXh

— ShabbirMir Shina (@ShabbirMir) July 7, 2023
Baseless Claims of Twitter Blockage and Location Alteration
The PTA categorically dismissed reports of Twitter's alleged blockage of the Government of Pakistan's official account in Gilgit-Baltistan and the alteration of the region's location to parts of India. The authority declared these claims baseless, further emphasizing the lack of such issues during its investigation. It urged the public to exercise caution when sharing unverified information and encouraged reliance on official statements from reputable sources. They also advise users to update their devices regularly to ensure optimal performance and access to online services.
Also read: Twitter Again Blocks Pakistan Government's Official Account in India