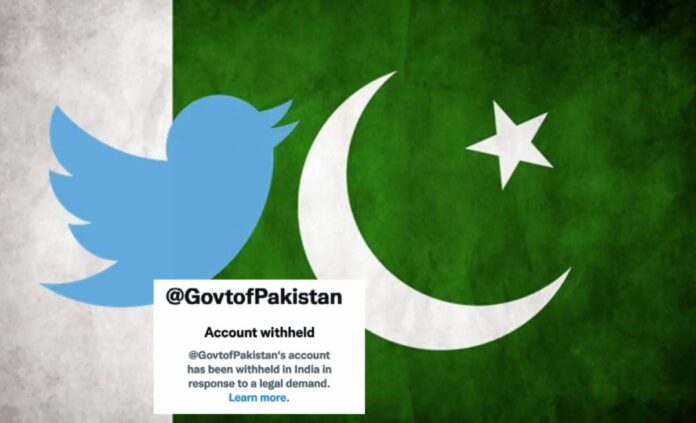 Twitter has blocked the official account of the Pakistani government in India for the second time in the sixth month. Overall, it's the third time that the official Twitter account of the Pakistani government was suspended in India with the previous incidents occurring in July and October 2022.
Twitter Account of Pakistani Government Blocked Over Legal Demand
As per Twitter guidelines, the micro-blogging platform takes action in response to a valid legal demand, such as a valid court order due to which the Twitter feed of the Pakistan government account "@GovtofPakistan" is not visible to Indian users. The message on the feed reads; "Account Withheld @GovtofPakistan's account has been withheld in India in response to a legal demand."
In August, the Indian government ordered the blocking of eight YouTube channels, including one operating from Pakistan, for allegedly using fake and sensational thumbnails and spreading disinformation related to India's national security. The suspended channels include; Loktantra TV, U&V TV, A M Razvi, Gouravshali Pawan Mithilanchal, SeeTop5TH, Sarkari Update, Sab Kuch Dekho, and Pakistan-based News ki Duniya.
Also read: India Blocks Twitter Accounts of Several Pakistani Journalists and Diplomatic Missions