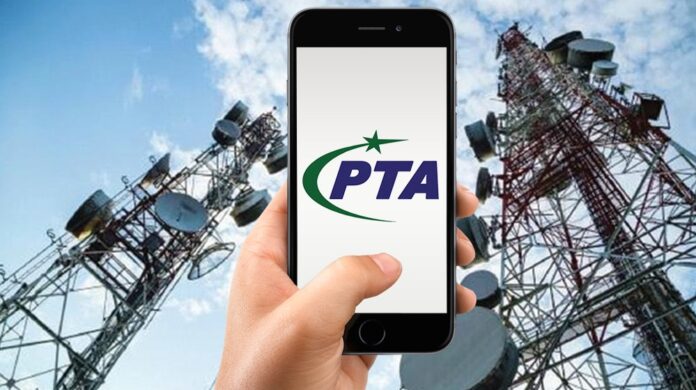 Efforts to block signals from Afghan telcos on the Pakistani side of the border have become a pressing concern for the Pakistan Telecommunication Authority (PTA). In an era where cross-border communication has a huge impact on security and national interests, the PTA is grappling with the challenge of curbing unregulated telecom activities originating from Afghanistan.
Technical Challenges Faced by PTA to Block Signals from Afghan Telcos
The PTA acknowledges the complexity of the situation; while it strives to block Afghan mobile and international signals in the Pakistani border area, it recognizes that achieving this goal is technically daunting. The authority had previously blocked the international roaming of Afghan SIMs in Pakistan in 2014, and in 2023, the roaming of Pakistani SIMs in Afghanistan was completely halted. However, the challenge persists due to the porous nature of the border.
A Diplomatic Approach
The PTA is keen to resolve this issue administratively and diplomatically, aligning with the recommendations of the International Telecommunication Union. They have reached out to the Ministry of Foreign Affairs to address the problem of Afghan SIMs being used in Pakistani areas. Unfortunately, they are yet to receive a response from the Afghan government, which emphasizes the diplomatic complexities involved.
The PTA report highlights incidents of terrorists and criminals exploiting free Wi-Fi for their operations, even at public locations like BRT Bus Stops in Peshawar. In response, the PTA has proposed measures such as mandatory one-time passwords for free Wi-Fi access, tighter control over SIM sales, and temporary blocking of identity card numbers associated with terrorism. Moreover, they suggest that the Federal Investigation Agency (FIA) should play a vital role in investigating and prosecuting cases of illegal SIM issuance, thereby safeguarding national security.
Also read: PTA to Block Unregistered Devices in GB and AJK from 1st September