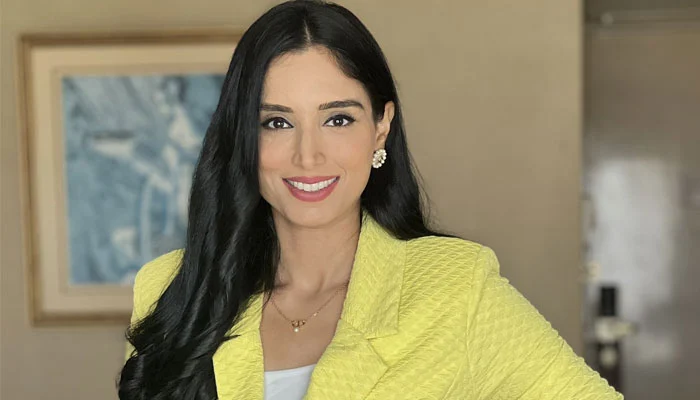 Sports presenter Zainab Abbas found herself in the midst of controversy during her visit to India as part of the World Cup 2023 broadcast team. Her departure from the country earlier this week was shrouded in speculation, with some alleging that she was deported or forced to leave. In an attempt to set the record straight, Zainab Abbas addressed the situation, revealing that she neither faced deportation nor a forced exit; instead, she voluntarily left India while also issuing an apology for posts from her past that had caused offense.
Zainab Abbas Issued Apology on Offensive Tweets
Zainab Abbas admitted to the controversy that unfolded due to derogatory posts made on her Twitter account in 2014. These posts, which targeted the Hindu faith, had led to a complaint filed against her in New Delhi. In her statement, she expressed her deep regret for the hurt caused by those posts and made it clear that they do not align with her current values or her identity as a person today. She offered a sincere apology to anyone who was offended by her previous statements.
— zainab abbas (@ZAbbasOfficial) October 12, 2023
Legal Complaint Issue
A lawyer named Vineet Jindal filed a cyber complaint against Zainab Abbas on October 4th, accusing her of making disparaging remarks about Hinduism and anti-India statements. The complaint sought the registration of a first information report (FIR) against the presenter. While Zainab clarified that she was not deported, she explained that she left India due to feeling intimidated and scared by the online reaction to the controversy. Her decision was also influenced by the concerns of her family and friends from both sides of the border.
Also read: Controversy Erupts as Pakistani Presenter Zainab Abbas Leaves India Over Anti-Hindu Posts