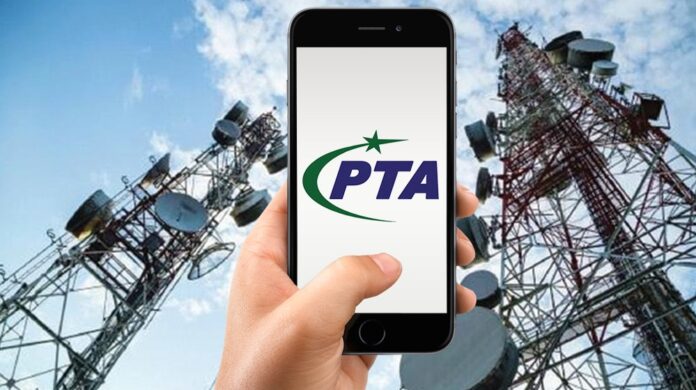 The Pakistan Telecommunication Authority (PTA) has taken an all-important step towards curbing the usage of unregistered mobile devices in Azad Jammu and Kashmir (AJK) and Gilgit-Baltistan (GB). Through the implementation of the Device Identification, Registration, and Blocking System (DIRBS), PTA will tackle the issue of smuggled and stolen phones in these regions, which will bring more transparency and control over mobile device usage while discouraging the utilization of unauthorized devices.
Implementing DIRBS for Enhanced Device Control
The PTA has recently announced its plan to launch the Device Identification, Registration, and Blocking System (DIRBS) in Azad Jammu and Kashmir and Gilgit-Baltistan starting from 1st September 2023. The implementation of DIRBS in these regions is expected to regulate the use of mobile devices. With all necessary arrangements completed, the introduction of DIRBS aims to counter the influx of smuggled and stolen phones, which have been a pervasive issue in these areas.
The primary objective behind launching DIRBS in AJK and GB is to restrict the use of unauthorized devices. PTA officials have emphasized that this system will put a halt to the registration of mobile phones unless the necessary Federal Board of Revenue (FBR) tax is paid. This approach not only encourages compliance with regulations but also streamlines the registration process by pairing devices with their respective numbers.
Addressing Local Challenges
The decision to implement the DIRBS system in AJK and GB was driven by the need to address the widespread use of smuggled and stolen mobile phones in these areas. To combat this issue effectively, the DIRBS system will be integrated with the Special Communications Organization (SCO), aligning local telecommunications services with regulatory standards; this will help deter the use of unregistered devices, creating a more secure mobile network environment.
The approval for implementing the DIRBS system in AJK and GB was granted after receiving a green light from the AJK and Gilgit-Baltistan Councils, followed by a decision by the federal government. This collective approval is a collaborative effort to enforce regulations and promote responsible mobile device usage.
Also read: Azad Kashmir, Gilgit-Baltistan Now to Have 4G internet Services