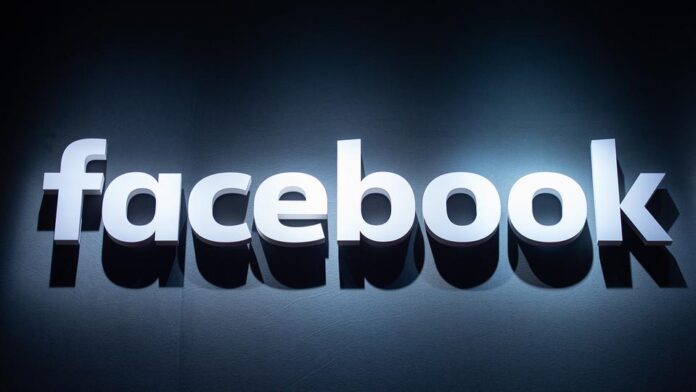 Chairman of the Parlia­­mentary Committee on Kashmir, Shehryar Khan Afridi on Thursday directed the chief of Pakistan Telecommunications Authority (PTA) to take legal proceedings against Facebook over the 'selective steps' it took against Pakistani and Kashmiri social media activists.
The analysis was presented during the 18th meeting of the committee, chaired by its Chairman Shehryar Khan Afridi. Some senior executives of the ministry of foreign affairs, PTA chairman, and several members of All Parties Hurriyat Conference (APHC) attended the meeting while Canada-Pakistan Global Congress President Chaudhry Zafar also participated from Canada.
Read more: PTA issues Mobile Device Manufacturing authorizations to 19 foreign and local companies
The committee further established two unanimous decisions to condemn the recent Indian army deployment in Indian Illegally Occupied Jammu and Kashmir (IIOJK), and the terrorist strike on a Muslim house in Canada amid the rise of Islamophobia.
During the conference, Afridi questioned why the administration has not taken any action against Facebook management, and why the social media platform was not blocked in the country after it displays non-compliance to the government's directives.
Furthermore, PTA Chairman (Retired) General Amir Azeem Bajwa next informed the council about the steps the administration took against Facebook over the recent discontinuing of accounts and pages of Pakistani users. He stated, "PTA had sensitized the social media platform towards the concerns of Pakistanis and Kashmiris about censorship of human rights activists writing about the situation in occupied Kashmir".
Read more: PTA posts the news on social media about the temporary blockage of social media networks
Moreover, to solve this issue, Afridi has now instructed the PTA head to ensure that Facebook's staff attend the panel's subsequent meeting. The director of the council directed that all stakeholders should be invited to the committee's next meeting to deal with the prominent concerns.
The panel gave a detailed hearing to PTA Chairman Maj Gen (R) Amir Azeem Bajwa over the action taken upon the Facebook management. Bajwa announced that the PTA had sensitized the concerns of Pakistanis and Kashmiris concerning the restriction of activists against social rights violations in Jammu and Kashmir.
Source: Mashable