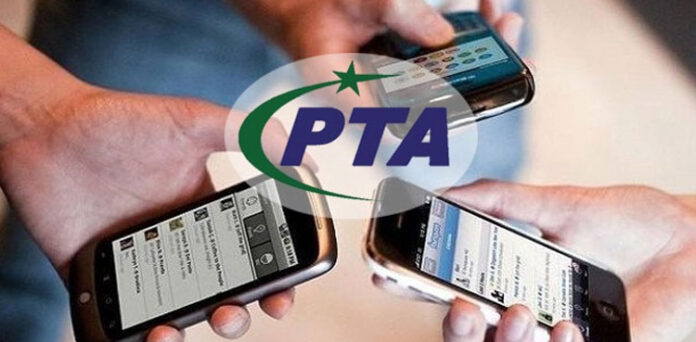 Pakistan Telecommunication Authority (PTA) has issued smartphone production authorizations to 19 international and regional firms for the manufacturing of 2G, 3G, and 4G mobile devices provincially. According to the telecom regulator, the sanctions will be initially valid for the next 10 years. The companies may further establish their own new label under the permission, supporting to promote a 'Manufactured in Pakistan' culture.
Moreover, Mobile devices manufactured by these producers will not only be sold in Pakistan but can also be exported to other competitive markets present abroad. The device manufacturing factories will be effective in presenting new job possibilities and low-priced handsets for Pakistani users.
Read more: PTA posts the news on social media about the temporary blockage of social media networks
"Aimed at encouraging manufacturers to set up their plants in Pakistan, the government has introduced a comprehensive and supportive Mobile Manufacturing Policy, after which PTA issued Mobile Device Manufacturing (MDM) Regulations in 2021. These developments made way for the issuance of manufacturing authorizations, a major milestone in the journey towards Digital Pakistan".
Furthermore, the government has launched a supportive and comprehensive Mobile Manufacturing Policy directed at promoting entrepreneurs to establish their manufacturing plants in Pakistan, after which PTA published Mobile Device Manufacturing (MDM) Regulations in 2021.
Read more: PTA launches a new system to block lost and stolen phones
In addition to it, Hammad Azhar said that a smartphone-producing plant set up in Lahore will assemble 6 million devices yearly. The minister affirmed that an increment in smartphone production will result in a reduction in the rates of smartphone devices. He further added said that the government has implemented certain measures to curb the smuggling of smartphones.
Source: Ary News