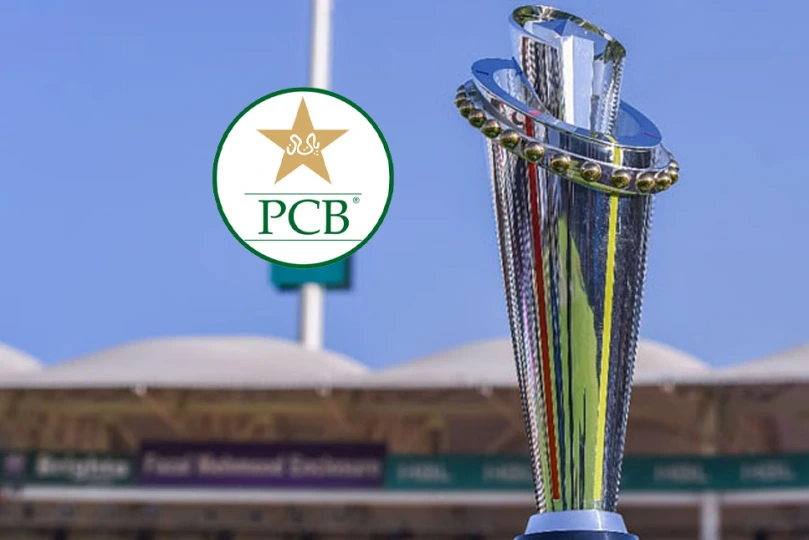 The Pakistan Cricket Board (PCB) has given a one-day ultimatum to the Punjab government to lower their demands over holding the Pakistan Super League (PSL) season eight matches in the province. For the unversed, the Punjab government has asked for a whopping 500 million rupees from PCB to hold PSL 8 matches in the province.
Punjab Government and PCB at Loggerheads Over PSL 8 Matches
PCB called an urgent meeting with all the representatives of the franchise and it was unanimously decided to give one day to the Punjab government to lower their demands or else all the remaining matches scheduled to be played in Lahore and Rawalpindi will be shifted to Karachi. Moreover, the cricketing body has also threatened that the upcoming series with New Zealand will also be moved to Karachi.
The meeting held at the high-performance center in Lahore decided that the attendees won't give in to the demands of the Punjab government and have decided not to pay the excessive amount. The one-day deadline will end tomorrow and only then we can expect a final confirmation, it should be noted that the matches in Lahore are scheduled to begin on 26th February.
The Payment Issues
The Sindh government does not require the PCB to pay a share of the security costs, but, they only require remuneration for security catering which accounts for PKR 30 million, while, in Punjab, the cost is around PKR 50 million, which the PCB has already paid. Since the return of international cricket, the security for international cricket and PSL requires around 6000 security personnel. It is expected that Pakistan's PM and PCB's patron-in-chief could possibly intervene to break the deadlock.
Also read: PSL 2023: Lahore, Pindi Matches Likely to be Shifted to Karachi As Punjab Government Demands Money