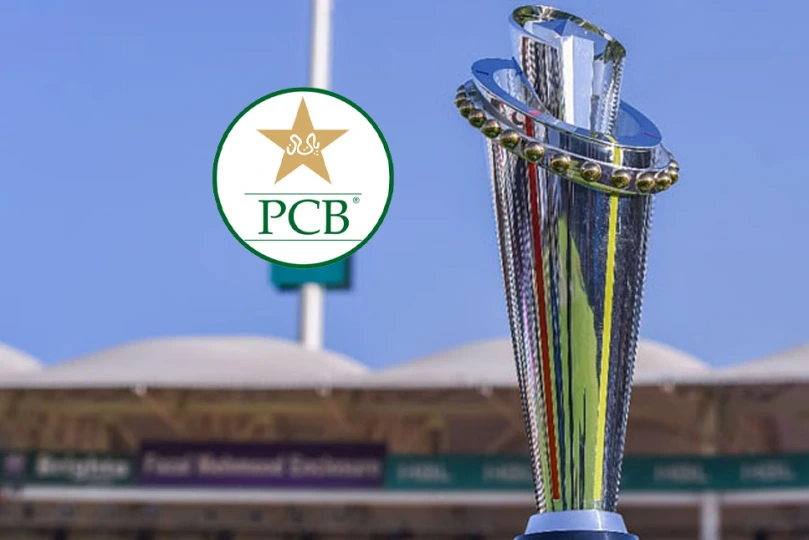 The Pakistan Cricket Board(PCB) is planning to shift the Pakistan Super League (PSL) matches from Lahore and Rawalpindi to Karachi as the Punjab government has asked for a whopping 500 million rupees to manage the event. PSL 8 was planned to be played across four venues including Karachi, Multan, Rawalpindi, and Lahore.
PSL 8: Money Issues and Possible Shift in the Venue
As per details, the Punjab government has asked for a huge amount to organize the remaining event but the sources from PCB have informed that it has already provided 50 million rupees in terms of food expenses but the government is asking for the remaining money to pay for electricity and security. Rawalpindi has been given the hosting rights for eleven matches, while the playoffs and final of the tournament were scheduled to be played at Gaddafi Stadium, Lahore
Yesterday, PCB has called an urgent meeting with the franchises where it is expected that they will unanimously decide to move the remaining matches to Karachi, in order to save the amount demanded by the provincial government. Originally, Karachi was to host nine games with its last scheduled game of this season on 26th Feb where Karachi Kings will take on Multan Sultans.
Police Finalizes Traffic Plan
Amid shifting news, Lahore police have issued the traffic plans for the PSL matches. The City Traffic Police (CTP) Lahore has issued a detailed Traffic Plan for cricket spectators in order to maintain a smooth flow of traffic. The Pakistani government has granted all the participating teams and match officials the status of state guests while all the foreign dignitaries, commentators, and production crew have been accorded VIP status.
Also read: Babar Azam's Youngest Fan Dies in Karachi After Battling Cancer