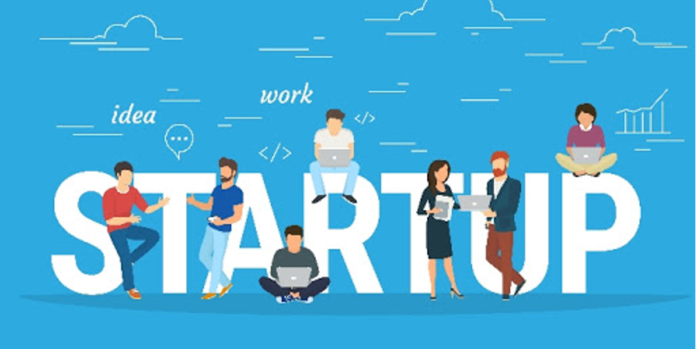 The year 2021 has brought outstanding growth in Pakistani startups. As per the data reports provided by Data Darbaar, the total investment funded into Pakistan's startup ecosystem has surpassed $120 million across 35 unique deals. This amount is nearly twice as much as the $66 million recorded during the entirety of 2020 where 48 unique deals were recorded.
Moreover, the activity was majorly driven by the e-commerce division which in total garnered more than $42 million across 11 deals in the initial six months of the existing year, exceeding the $11.2m recorded during the entire 2020.
The e-commerce division rise, in the funding leaderboard, from second place came by the back of a handful of business-to-business (B2B) companies working towards digitizing the retail supply chain, or what the i2i Insights describes DukanTech. It was these professionals that raked in the overpowering majority of the money at $36.6m, making up 87 percent of the sector's entirety.
Read more: Federal government amends the Companies Act, 2017 to promote startups
In addition, the famous five startups, Bazaar, Retailo, Tajir, Salesflo, and Dastgyr have managed to raise a combined funding of $6.2m in 2020, therefore representing a wave of nearly six times in less than a year. Grocerapp, which engages in the direct-to-consumer segment, also obtained $5.2m earlier in June. Fintech also finally lived up to the buzz that circles it, at least as far as fundraising is involved, as it raked in close to $32 million during the period under survey.
Furthermore, the significant drivers here were Sadapay's $7.2m and TAG's $5.5m among electronic banking establishments while trading platforms Seedlabs and KTrade raised $6.4m and $4.5m, individually. City-wise, Karachi proceeded to top the startup charts with 21 deals under its belt valuing about $48.4 million. Whereas Lahore led in terms of value if Jabberwock's investment is added.
Image Source: Smartcity