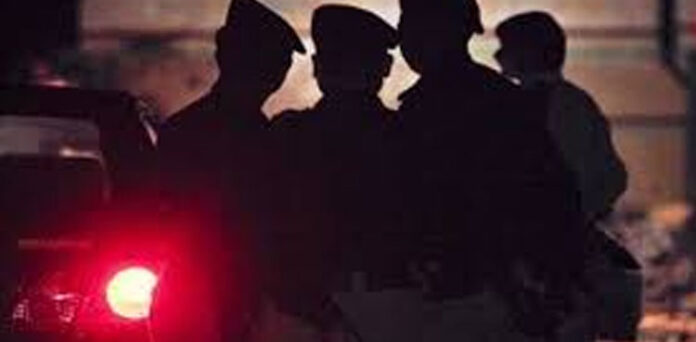 Police have arrested three suspects involved in the murder of ex-UCP professor, Salman Shoukat, who was found dead near the bank of a drain on 9th May – nearly two months ago. According to the police, the deceased was killed by crypto enthusiasts who wanted to purchase cryptocurrency. The reports revealed that out of three suspects one was the business partner of the victim.
Salman Shoukat was found dead in Rohri drain
According to the details, the three crypto enthusiasts; Zeeshan, Faraz Murtaza, and Hassan Ghafoor tactically called Dr. Shoukat to Nishtar Colony for a property deal where the victim was killed, and his car was pushed into the Rohri drain. The investigations also revealed that the accused had links with the hackers who can hack the credit/debit cards by using VPN numbers.
The suspects hatched a plan to kill the professor and send his credit card details to the group of hackers, the amount would then be used to buy cryptocurrencies. However, upon accessing the bank cards, the suspects could only find Rs3,500 in them against their expectations. The police confirmed that all three suspects will be presented before the court upon completion of the investigation.
Crypto thefts are on the rise
Crypto crimes are on the rise since the beginning of the pandemic. The lucrative prices of cryptocurrencies have given a motive to the criminals. The hack on Japanese exchange, MT Gox, is considered to be the biggest Bitcoin heist ever, where hackers siphoned bitcoins in instalments from 2011 to 2014, resulting in an overall theft of nearly 850,000 bitcoins. The hackers were able to steal bitcoins directly from wallets on the exchange and the loot was valued at around USD 470 million.
Read more: These are the 4 common types of online frauds and scams you should be aware of