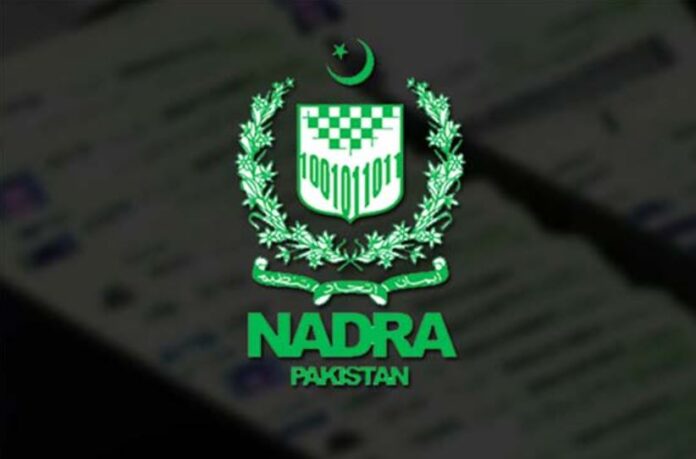 In the recent news, National Database and Registration Authority (NADRA) Chairman Tariq Malik has invited spokespeople of 150 political parties to the authority's headquarters for an interactive session concerning the ongoing technical support to the Election Commission of Pakistan (ECP) in preparation for the final electoral rolls for next general elections.
NADRA Plans a Full Day Session With Political Parties About Technical Support to ECP
"To achieve a greater level of transparency, Nadra intends to open its doors to all Political Parties. A full-day dedicated session is planned for each political party interested in participating. During these sessions, Nadra will also respond to specific queries and concerns if raised by political stakeholders," identical letters written to political parties read.
Stressing on the importance of the Electoral Process Nadra invites political parties to an "Open House session on Electoral Rolls" to elaborate on the role of Nadra in the process. The political parties have been asked to convey their convenient date and list of participants enabling it to make requisite arrangements to conduct interactive sessions after Eid.
According to sources, Nadra has been assisting ECP since 2011, with the preparation of Computerized Electoral Rolls as per their request. It says the main concept behind the collaboration between ECP and Nadra was to ensure the preparation of Electoral Rolls based on "One Identity, One Person – One Vote" with minimal inclusion and exclusion errors.
"Nadra's role in this collaboration is limited to providing technical and operational support on the request of ECP which has sole mandated under the Article 219 of the constitution for preparation of Electoral Rolls and registration of Voters", Nadra said in its letter.
NADRA Will Provide CNICs Data to ECP for Elections 
It says operational and technical support to ECP by Nadra includes the provision of recently issued CNICs data to ECP and supply of CNIC data of deceased as per Civil Registration Management System (CRMS) to ECP for their independent verification and subsequent inclusion and exclusion of voter.
Read more: PTA, NADRA, and CMOs are Now Working Together to Curb the Issuance of Illegal SIMs