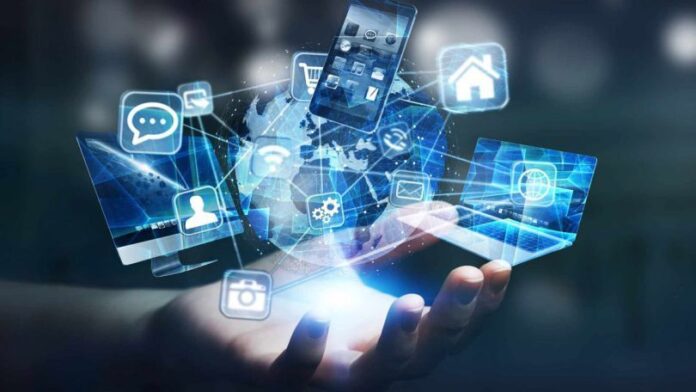 According to the country's IT and Information Technology-Enabled Service (ITeS), a trade surplus of $1.17 billion was recorded in the first six months – July to December – of FY23, which also depicts an increase of 19.96 percent as compared to a trade surplus of $972 million for the same period in FY22. It should be noted that the IT & ITeS industry of Pakistan is exporting its services to 170+ countries and territories with the US being the biggest market accounting for 57 percent of the export remittances receipts.
The Largest Trade Surplus Across the Services
The IT ministry has revealed that the IT & ITeS sector has delivered the largest trade surplus across services and the second highest across goods & services after the textile sector. Over the course of the last five years, an upward growth of 178% at a compound annual growth rate (CAGR) of 30 percent has been realised in the IT & ITeS exports, which also happens to be the highest growth rate in comparison to all other local industries.
According to Kearney's Global Services Location Index, Pakistan is the second most financially attractive IT and ITeS outsourcing destination in the world, whereas, the International Labour Organization (ILO) has ranked Pakistan as the 3rd largest supplier of digital labor. The same form has ranked Pakistan as the 2nd biggest supplier of digital labor in software development and technology services. According to the IT minister; "Pakistan Software Export Board (PSEB) has developed a comprehensive IT and ITeS Export Enhancement Framework, providing a roadmap of initiatives and programmes to be carried out on both demand side and supply side, enabling the IT sector to reach an annual export remittance receipts of $15 billion in five years."
IT and ITeS Sector Records $1.33B Remittances
The IT and ITeS sectors have recorded $1.333 billion in remittances from July to December of FY 2022-23. In comparison, the ICT export remittances surged to $2.615 billion at a growth rate of 24 percent during FY 2021-22. The IT minister hoped that the annual potential export remittance receipts of Pakistan's IT sector for the next five years are is to reach the $15 billion mark.
Also read: The Potential of IT Sector Could Play a Significant Role in Bolstering Pakistan's Economy: Dar