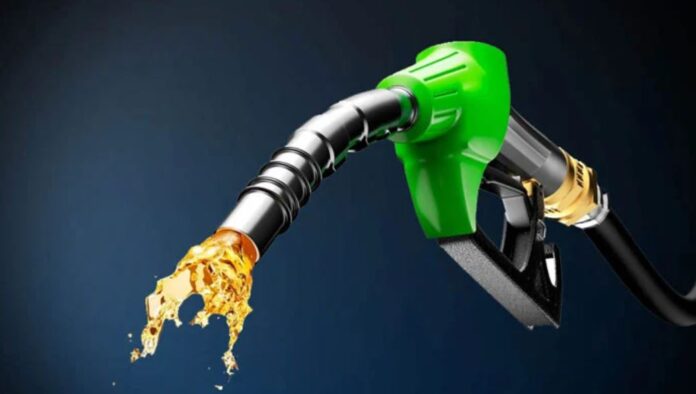 In the recent events of rising petrol prices, the government of Pakistan has launched a relief program offering petrol subsidy to deserving families, as announced by Prime Minister Shehbaz Sharif. The government has planned to give a Rs2,000 monthly subsidy to all those earning less than Rs40,000 a month so that they could absorb inflationary pressures after the increase in petroleum prices.
Anybody Will Income Less Than Rs40000 Can Avail of Petrol Subsidy
"Anybody whose monthly salary is less than Rs40,000 is getting, Rs2,000 from the government. Whether, it is laborer, farmer, teacher, vendor, working woman or the student who does part-time work to bear the expenses of his/her education, all are being given the subsidy," stated Marriyum Aurangzeb in a news conference. The eligible person can call on 786 to get relief of petrol subsidy.
Follow the below steps to get petrol subsidy:
Just go to your mobile Screen
Go no message Text
Type your National Identity Card number
Send the Message on 786 for your registration
You will get registered and be eligible for Rs. 2000
Wait for the reply from Benazir Income Support Program message
They will confirm the payment transfer
After receiving the confirmation message, the residents of Punjab, Sindh, KPK, Gilgit Baltistan, Balochistan, and Azad Kashmir can get the money.
More Than 14 Million Families in Pakistan Will Benefit from this Relief Package
Furthermore, this government relief program comprising petrol subsidy is expected to benefit more than 14 million families, out of which 7.3 million were already registered under BISP. "The remaining 6.7m families will have to send the message to 786 [to avail the petrol subsidies]", stated the finance minister. He also said that with the recent hike in the prices of petroleum products, the government has reduced the loss it was sustaining by offering petrol subsidies by Rs60 billion.
Read more: Government Announces Another Hike in the Petroleum Products