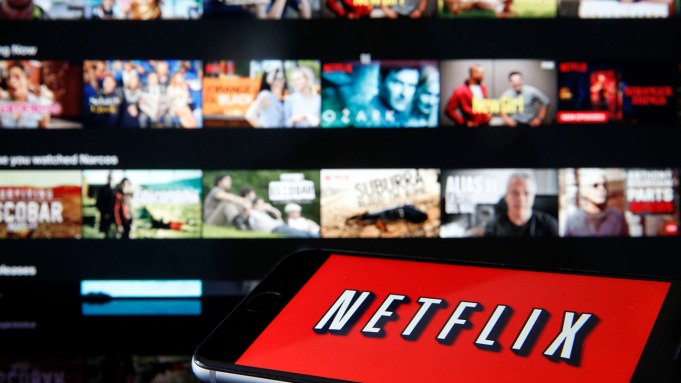 According to Chairman of the Cable Operators Association of Pakistan, Khalid Arain, the Pakistan Electronic Media Regulatory Authority (PEMRA) is set to take action against over-the-top (OTT) platforms, including popular streaming service Netflix, following the conclusion of Eidul Azha. This crackdown is happening in response to concerns raised by cable operators who have expressed limitations on their broadcasting capabilities, while OTT platforms enjoy greater freedom in showcasing popular channels. A committee formed by PEMRA will soon decide to issue cable operators licenses and initiate the crackdown against OTT platforms.
Crackdown Against OTT Platforms: Cable Operators Seek Regularization
Chairman Khalid Arain stated that during discussions with senior officials from PEMRA, the concerns of cable operators were effectively communicated. Cable operators have requested that those who provide both internet and cable services be regulated. Currently, cable operators face restrictions in broadcasting various channels, while OTT platforms enjoy unrestricted access to prominent channels. The demand for regularizing internet and cable service providers has been met by PEMRA, addressing the concerns of cable operators.
"Our hands are tied and we have restrictions in broadcasting several channels..But on the other hand, OTTs have all the freedom to show famous channels," said Khalid. In response to the evolving media landscape, PEMRA has released a statement announcing the formation of committees tasked with ensuring the inclusion of web TVs and OTT services within the purview of broadcast media services.
Calls for Tax Relief and Fair Fee Collection
Khalid Arain further emphasized the need for tax relief in the cable sector, drawing a parallel with the solar power industry, which benefits from relaxed taxes. However, he did not provide a specific justification for this demand. He also highlighted the unfairness of cable operators paying the Local Loop license fee in US dollars while subscribers pay in local currency, given the current rupee-dollar exchange rate.
Also read: Netflix Reduces its Payment Plan for Pakistani Audience