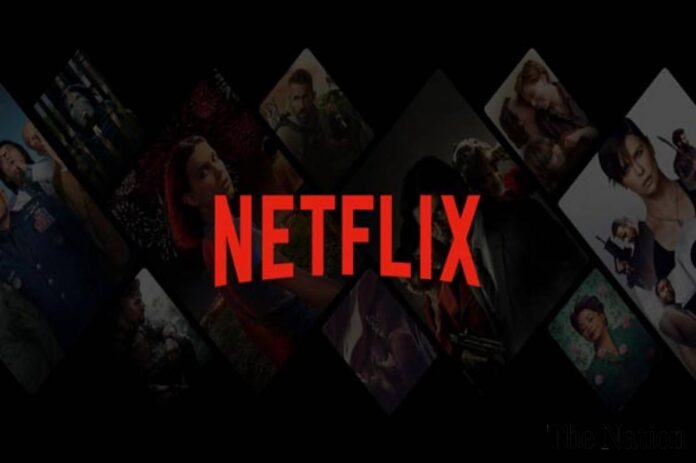 Netflix announced a price cut for Pakistani audiences for standard and premium screens, the price has dropped by PKR 400, the move implies to increase in the Pakistani audience of Netflix. The standard plan now costing Rs 800 per month whereas the Premium plan is priced at Rs 1,100.
Pakistani audience of Netflix to reap the benefits
Netflix is experimenting with different payment plans for different regions, esp in developing nations, for example; India, Pakistan, Bangladesh etc. While, Pakistani audience of Netflix enjoys reduced payment countries like NewZealand, Spain, and the Netherlands faced hikes in Netflix payment plans.
Last month, the global streaming giant has rolled out a free mobile plan for Kenya as it hopes to capture the 20 million users of the country. Although, the free mobile plan offered to Kenya include ads.
Read more: Netflix Announces Squid Game As the Biggest Ever Series at Launch with 111 Million Views
The streaming giant is enticing audience by all means
In September, Netflix offered first episodes of some original shows and select full-length movies for free to non-subscribers,  as the streaming giant tries to acquire more members in Q3 2020.
On 26th August, Netflix unveiled an initiative to offer video games through the Netflix mobile apps. The initial offering of games in the Polish test included Stranger Things: 1984. As of September 28, testing has expanded to Italy and Spain with three more games – Card Blast, Teeter Up, and Shooting Hoops – added to the offerings, signalling that other mobile games may join the service soon.
According to the recent news, Netflix wants to make a video game of their most famous show in history, Squid Game. Netflix's Minyoung Kim, VP of Content for the Asia Pacific, has confirmed that Netflix's new interest in gaming has branched into an interest in turning Squid Game into a video game.
Source: Express Tribune