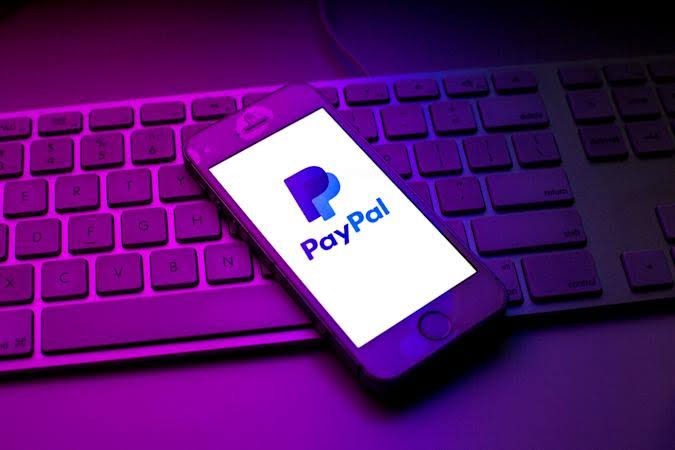 PayPal approached Pinterest with a $45 billion deal to buy the social media company, a person directly familiar with the matter told CNBC, while asking to remain anonymous. He also told that competitive pressure from e-commerce platform Shopify has pushed PayPal to analyze the acquisition. As per sources; PayPal has offered $70 per share, mostly in stock, for Pinterest. The online payments provider hopes to successfully negotiate and announce a deal by the time it reports quarterly earnings on 8th Nov.
PayPal approached Pinterest to capture the e-commerce market
As people follow 'influencers' from social media they tend to buy the stuff their role models advertise through the medium. Keeping that in mind, acquiring Pinterest would allow PayPal to capture more of the e-commerce market and diversify its income through advertising. An analyst wrote; "The combination would be a significant positive for PayPal's ongoing monetization initiatives on both sides of its merchant and consumer platforms, especially if Pinterest's social commerce platform gets integrated with Honey's AI into PayPal's destination app."
PayPal had been looking to boost its e-commerce offerings in recent years through acquisitions. It bought Honey Science in 2019 – an online coupon finder – for $4 billion and earlier this year it acquired Japanese buy-now-pay-later firm Paidy for $2.7 billion. PayPal has benefited from the boom in online shopping since the start of the pandemic, but it faded when social media firms started investing in e-commerce websites.
Read more: PayPal Rolls Out PayPal Super App, Offering a Combination of Financial Tools
Social media firms collaborating with an e-commerce website
Many social media firms are seen to be using their platform as an e-commerce entity by collaborating with certain shopping websites. TikTok, for example, partnered with e-commerce giant Shopify and enabled retail brands to link their product offerings to the app. Facebook has also experimented in the e-commerce arena by making Instagram shoppable. It began testing a  Shop tab on its home screen that let users shop through Instagram posts, Live, Stories and Explore feed.
Marketplace Pulse e-commerce analyst said; "Social/interactive commerce is growing in the United States and no one has won it yet. So rather than going against Amazon, PayPal is making a bet on a different kind of shopping model."
Source: CNBC