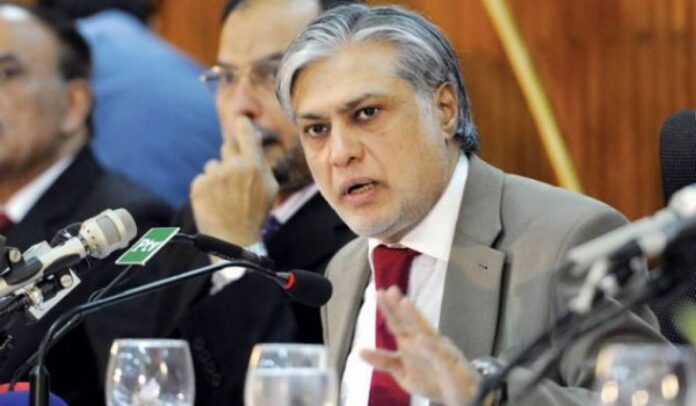 Minister for Finance and Revenue Senator Ishaq Dar chaired a meeting of the Prime Minister's Task Force on Information Technology and Telecom, emphasizing the importance of the IT sector and its role in strengthening the country's economy. The meeting was attended by Federal Minister for Information Technology and Telecommunication Syed Amin Ul Haque, SAPM on Youth Affairs Shaza Fatima, SAPM on Finance Tariq Bajwa, Governor SBP, Secretary Finance, Secretary IT, Chairman FBR, Chairman PTA, and other senior officers.
Government Accords Priority to Tap Potential of IT Sector: Dar
While addressing the meeting, Dar said that the government accords priority attention to the IT sector as it has immense growth potential. The chair also considered the proposals of the Ministry of IT&T and directed the concerned authorities to take steps for the facilitation of the IT sector and to remove the bottlenecks in order to encourage its exports.
The meeting also discussed the issues related to the IT sector, its declining export, and measures that can be taken to bring it back to the growth trajectory. A spokesperson from the IT ministry has easier stated that solid incentives are being provided to the IT industry, and several projects are intended to facilitate and assist the IT industry in its growth trajectory and ensure continued momentum in local and export earnings upward.
IT Exports Register 10% Decline in September
The IT and IT-enabled Services (ITeS) export remittances declined during the first quarter of the current fiscal year by 0.3% and remained at $633 million compared to $635 million during the same period of the last fiscal year. However, the Federal Minister of Information Technology and Telecommunication, Syed Aminul Haque, has stated that the IT exports target of $5 billion would be achieved by June 2023.
Also read: IT Exports Declined by 27% in May