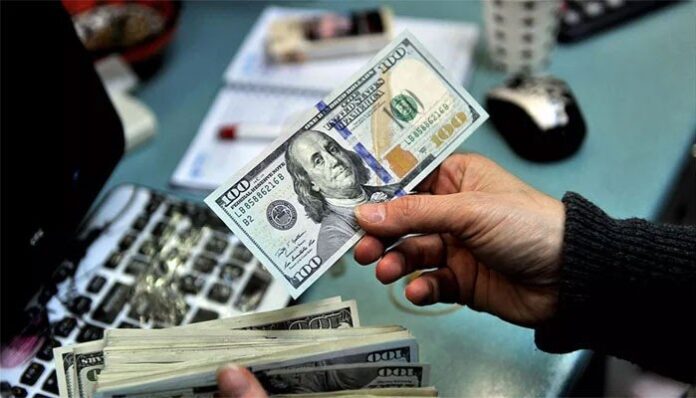 The fear of Pakistan's default has skyrocketed as PM Shehbaz made an urgent appeal to richer countries for debt relief. The price of Pakistani bonds reduces to half of its value after UN's report on debt restructuring. However, the finance minister, Miftah Ismael, confirmed that the country is seeking debt relief from bilateral Paris Club creditors. He further clarified; "We are neither seeking nor do we need, any relief from commercial banks or Eurobond creditors."
2. in full. We have been servicing all our commercial debt and will continue to do so. Our Eurobond debt is only $8 bn due between now & 2051. That's not a large burden. A significant portion of our debt is from friendly countries who have said they will re-roll their deposits.

— Miftah Ismail (@MiftahIsmail) September 23, 2022
Pakistan's Default Gears Amass as the Country Faces Worst Crisis on Every Front
The fear of Pakistan going on default is fueled by many reasons among which the devastating floods have topped the list. One of the worst floods in the history of Pakistan has affected 33 million people, causing damage estimated at $30 billion, and killing more than 1,500, which has surely raised doubts in the citizens that the country will not meet its debts.
Apart from climate change, the political instability in Pakistan also played a significant role to hurt the economy of the cash-strapped country. As per reports, a memorandum from the United Nations Development Program has proposed debt restructuring or swaps, in which creditors would let go of repayments in exchange for the country's agreement to invest in the climate change-resilient Infrastructure Program.
Barclays Bank Talks About Pakistan's Economic Burden
Barclays Bank, a British multinational universal bank, has stated in a recent report that the economic damage caused by the recent floods, the evolving political crisis, and increasing doubts about the nation's ability to meet International Monetary Fund (IMF) targets could make it extremely difficult for Pakistan to manage the debt burden. The report further added that $15.6 billion of Pakistan's foreign-currency debt is due in FY23 but the funding gap is likely to be around $6 billion.
Also read: Government to Slap More Taxes as IMF Board Meeting Closes in