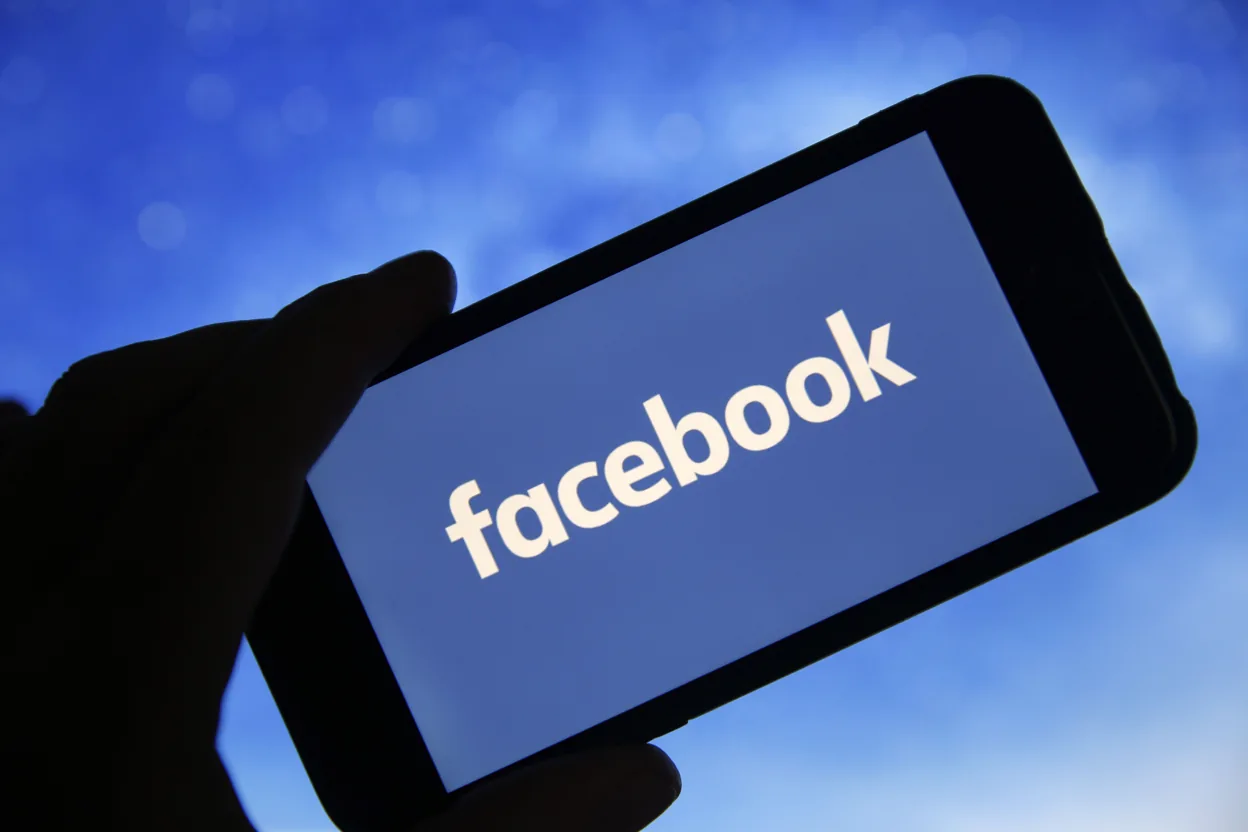 A lot of users reported a weird Facebook friend request bug that automatically sent friend requests to users upon visiting the profile. This issue, which potentially compromises user privacy and control, has gained attention on Twitter where users complained about the bug, while some branded it as "the end of stalking."
Users From Multiple Countries Reported a Weird Bug
While the issue was prominent among many countries the users who were initially reporting the issue, mainly belongs to India, Pakistan, Bangladesh, and Srilanka. The users were seen questioning the bug as to whether the glitch is part of an upgrade or a hack, while others soon realized the issue might be a software bug, which automatically sends friend requests. It seems like the worst nightmare is coming to life where people take all possible measures to avoid clicking on the friend's request while stalking their crush.
A user wrote; "Facebook stalking and somehow a friend request was sent. Thats it guys. See u in another life." Another user informed; "Facebook now automatically sends friend requests when you see someone's profile…. We did the test with random people." "Facebook letting your stalkers be known today!" one user posted on the platform, while another called it "the funniest thing Facebook has ever done."
What Meta Has to Say About Facebook's Friend Request Bug
Meta's prompt action resolved the issue on time and saved many from embarrassment. The social media company issued a statement which reads; "We fixed a bug related to a recent app update that caused some Facebook friend requests to be sent mistakenly. We've stopped this from happening and we apologize for any inconvenience this may have caused." It was confirmed after checking several unfollowed profiles on different accounts and didn't see any unwanted friend requests being sent.
Also read: Researcher Finds Bug that Allowed Hackers to Easily Bypass Facebook and Instagram 2FA