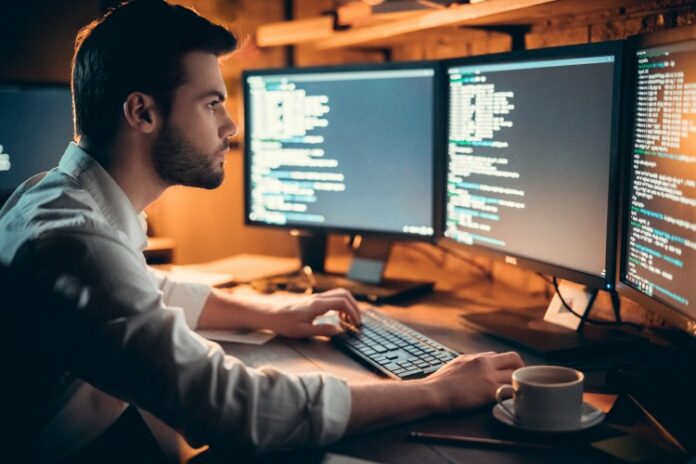 The CEO and co-founder of California-based IT company Turing, Jonathan Siddharth, said that Pakistani software developers are emerging as the top choices for US companies as they look to ramp up their software development teams. Siddharth made this statement during an exclusive interview with international media.
Pakistani Software Developers to Bring Endless Opportunities
According to the CEO of Turing, "Countries like India, Pakistan, and Bangladesh are fast emerging as top choices to ramp up software development teams. The tech talent of these countries is a significant asset that can bring endless opportunities in terms of foreign exchange to the national exchequer by exporting their expertise." He further added that software exports are a booming industry bringing significant revenue to national economies.
Last month, a representative of Turing confirmed that the company is actively making marketing efforts to attract Pakistani software developers as it identifies the South Asian economy as a high-potential market. The representative said; "Developers were already coming to Turing passively. But now we will be making marketing efforts in the country."
Pakistan Possesses Finest Engineering Talent
Siddharth said that Pakistan has some of the finest engineering talents in the world and they have the potential to bring significant value to the tech industry with their unmatched aptitude. According to the CEO; "Currently, Turing has over 1.5 million developers listed on the platform from 150 countries who are sourced, vetted, matched, and managed by its intelligent talent cloud, enabling companies to easily hire the best-available software talent from around the world within few days."
Read more: Pakistani Developers excel as Top rankers in Toptal JavaScript Speed Coding Challenge