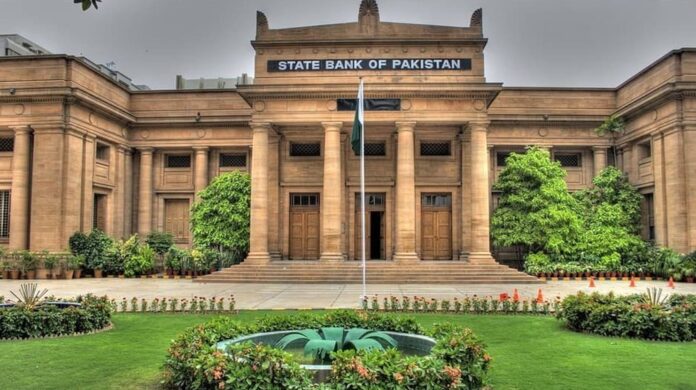 The State Bank of Pakistan has announced that it has enhanced the monitoring of foreign exchange operations of domestic currency exchange companies (ECs) and banks in the wake of recent volatility in the exchange rate and the difference between the interbank rate and the rate offered by Exchange Companies and banks to their customers.
Foreign Exchange Operation: SBP Suspends Operations of Two Exchange Companies
The central bank said that it also began inspections of a number of exchange companies and banks from Monday (August 1, 2022) onward and it had suspended the operations of four branches of two ECs (Galaxy Exchange Co and Al-Hameed International Money Exchange Co) for violating SBP's regulations. According to the statement, SBP had also imposed monetary penalties on some ECs in the recent past.
The statement further added that due to violations of SBP instructions, arrangements of 13 franchises had been terminated by six different ECs in the recent past. Moreover, the central bank has also started conducting mystery shopping exercises throughout Pakistan to investigate the apprehensions that some ECs are not selling foreign currency to their customers. "If needed, the SBP would augment its enforcement actions on the ECs and the banks in light of findings of the ongoing inspections and mystery shopping," the central bank said.
Pakistani Rupee Recorded Highest Gain
The initiatives taken by the SBP have helped to improve the exchange rate in the interbank and open currency market as the Pakistani rupee recorded the highest gain against US Dollar yesterday. The rupee made an all-time high recovery of Rs9.98 in a single day and closed at a three-week high of Rs228.80 against the US dollar in the inter-bank market. The central bank and the finance ministry said that the rupee has been overshot temporarily but it is expected to appreciate in line with fundamentals over the next few months.
Read more: SBP Attributes Rupee Depreciation Against US Dollar Part of Global Phenomenon