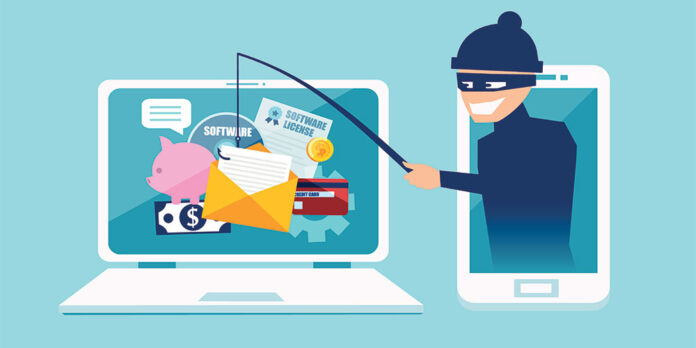 Organizations in Pakistan face higher than usual inflow of phishing emails post KE hacking incident.
According to the advisory issued by the security department of different organizations operating in Pakistan, the number of phishing emails have doubled in the last one week and hackers are trying lucrative ways to get into the system. Employees have been advised to stay vigilant and avoid clicking suspicious links from unknown sources getting to their email inboxes and report any such malicious emails.
In the recent breach, The billing system of K-Electric has been hacked and has reportedly become non functional.
The attackers have reportedly asked for money in exchange to granting the access of data back to the electricity provider company's administration.
Read More at K-Electric billing system hacked barring it from issuing bills

What is phishing ?
Phishing is a technique used by hackers to hoodwink people and trap them into revealing secret information or install some malware onto the systems which replicates itself over the network and spreads all across harming the reputation of any organization.
The simplest ways to protect yourself from phishing emails are:
If an email seems odd, you are not expecting it, or it is creating a sense of urgency to take some action, please report it to your company's security department for further investigation.
Avoid clicking on any unexpected link in an e-mail message from an unknown source. You may first hover mouse pointer over the link to see where it is actually redirecting, this approach will give you a hint if the link is legitimate or not.
Do not reply to e-mails soliciting personal information or asking you to click on a link.
Avoid opening attachments from un-known sources and do not forward suspicious emails to other colleagues for asking advise from them, this action may help the attacker to spread malicious files.