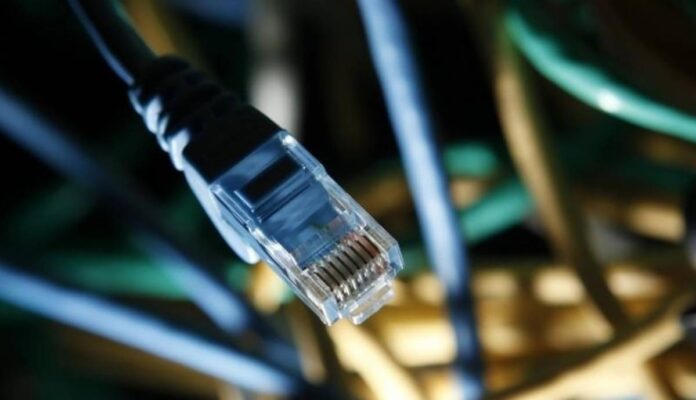 Pakistan is expected to face more internet outages in the future as the country fights the worst flash flooding catastrophe. The minister for IT and Telecom, Syed Aminul Haque, said that the situation is serious, and more internet outages are expected in days to come. In the ongoing week, Pakistan has already seen two major internet breakdowns in country that was also attributed to the heavy rains and flood.
Minister Attributed Internet Outages to the Flood
The IT Minister stated that the recent internet outages were due to extensive flooding, as most of the pathways of underground cables have been submerged. PTA said that the internet cuts are caused due to relief workers or locals who are trying to divert floodwater by digging trenches on roads and footpaths. Haque mentioned that Pakistan Telecommunication Company Limited (PTCL) has been asked to declare an emergency so that repair work can be initiated when any such incident is reported in the system.
A report submitted by the local media stated that PTCL said in its report that internet outages during the last few days were actually caused by flood relief efforts in the Sukkur division where fiber-optic cables were being damaged mainly by heavy machinery used to clear water in Sindh. Citing the reports, the IT minister warned about the serious situations that might arise in the future.
Flash Flooding in Pakistan
Heavy rains have wreaked havoc across Pakistan killing at least 903 people and leaving about 50,000 homeless. According to the officials, the situation is worse than in 2010, when floods killed at least 1,700 people in Pakistan. The experts attributed the heavy downpour to climate change that has badly affected Pakistan resulting in cloudbursts and excessive melting of glaciers that has swelled rivers.
Also read: Monsoon Rains: Karachi to Break All Records this Year