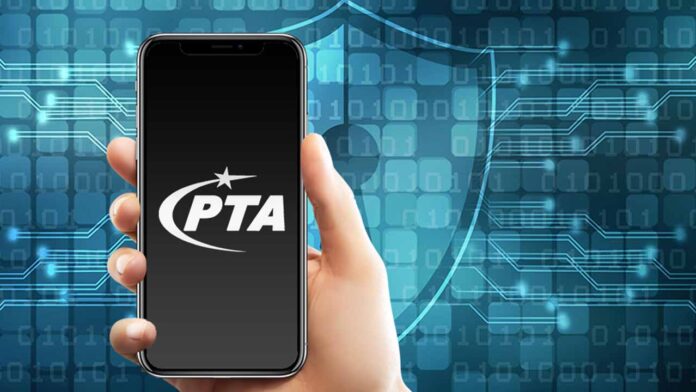 The Pakistan Telecommunications Authority (PTA) has issued a show cause notice to three mobile phone companies namely; Zong, Jazz, and Telenor. The notice was issued as a result of the above-mentioned companies failing to meet the Quality of Service(QoS) standards that are essential for the mobile phone companies operating in Pakistan.
Despite Claims of Improvement in Services, the QoS KPIs Tell a Different Story
In 2021, the QoS KPIs were performed on the Coastal Highway, Gwadar City, and Surbandar Port Area. The test resulted in poor performance from the above-mentioned companies so PTA urged these telecos to increase the quality and range of the services without notice or due date. Later the telecom operators assured us that they have improved the services as per standards.
However, the test performed from 7th to 10th March 2022 displayed totally different results negating the claims of telecos. The test indicates non-compliance and misinformation from the telecoms. Hence, PTA issued a showcase notice to the telecom companies, however, even after the misinformation and consistent lying the telecos were not fined and they were given six months time before PTA would start imposing heavy fines or it can even consider nullification of license.
The Licensees Filed a Compliance Report in Response to Show Cause Notice
In response to the show cause notice issued by PTA, the licensees have filed a complaint report saying that they have done nothing to deserve the show cause notices. PTA maintained that the authority can carry out KPIs at any place and time to check the competence of the operators in accordance with clause 23.7 of part 6 of the Rules, regulation 10 of the regulation, and sub-regulation (1) of regulation 6 of the QoS Regulations says; "Authority with or without notice conduct its own surveys and test or makes surprise checks through its designated officers or conducts performance audit of the quality of service of the licensee from time to time to ensure that the user(s) of telecommunication services get such quality of services as laid down in the license, regulations and/or KPIs."
Also read: Telecos Warn PTA of the Upcoming Signals Loadshedding