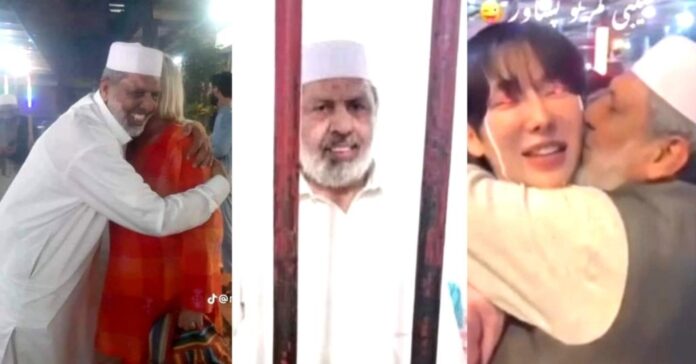 Nisar Khan, widely recognized as 'Charsi' and the proprietor of the famous Charsi Tikka restaurant nestled in Peshawar's bustling Namakmandi area, has found himself in the midst of a controversy that has captured public attention. The spotlight has turned on him due to allegations of inappropriate conduct with foreign tourists visiting the city. The incident came to public notice through widely circulated images on various social media platforms, stirring outrage and prompting swift legal action.
Charsi Tikka Owner Faces Charges
The Capital City Police Officer (CCPO) wasted no time in responding to the disturbing images that circulated online. In light of the allegations, the CCPO promptly issued directives for immediate legal action. Consequently, Nisar Khan faced charges under section 294 of the Pakistan Penal Code in Peshawar. These charges are related to accusations of indecent behaviour towards foreign tourists who were staying at a local hotel.
Public Outrage Over the Incident
The incident involving Nisar Khan is not an isolated one, as he has previously faced accusations of inappropriate behavior towards tourists, especially those from abroad. These allegations have fueled discussions on social media platforms, with users expressing their concerns about his actions.
The public's reaction to this incident has been notably vocal on social media. Many individuals took to Facebook to vent their anger and frustration, with some directly tagging the Capital City Police Officer to demand justice. Comments from the online community ranged from lamenting the potential damage to Peshawar's reputation to expressing gratitude to authorities for taking swift action and ensuring that Nisar Khan faces the legal consequences of his actions.
Also read:Muslim Cleric Drugged and Raped Hafiz-e-Quran Boy in Gujrat