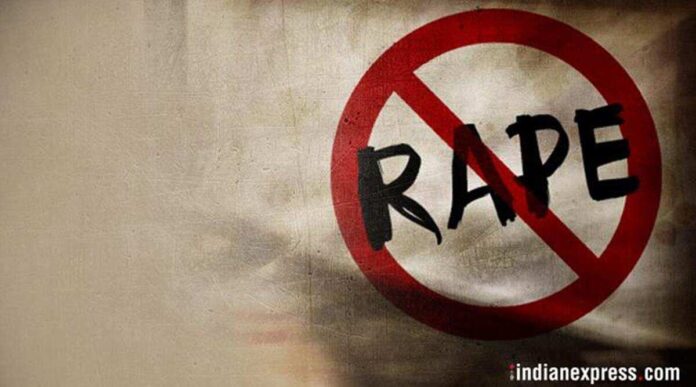 A Muslim cleric from Gujrat was found involved in a heinous activity involving a Hafiz-e-Quran boy. As per details, the imam at a local mosque in Gujrat allegedly drugged and raped a Hafiz-e-Quran boy all night. The incident occurred on the night of 10th March within the jurisdiction of Shaheen Chowk Police Station, Gujrat.
Imam Lured the Boy into Sweet Talks; Later Drugged and Raped Him
As per the details, the imam of Jamia Masjid Buraq, Molvi Mohammad Riaz, called the victim and asked him to visit the mosque for consultation regarding Taraweeh prayers during Ramadan. As the victim reached the mosque, he was informed that the Mosque Committee was unavailable today for consultation, so he was advised to stay the night and wait till morning.
Unaware of the imam's intentions, Riaz agreed to stay the night. The victim later led the Isha prayers and went to sleep after dinner, when the victim woke up at around 8 am he found that the imam was raping him. Riaz beat the victim and threatened to kill him when the victim tried to stop him. As per details, the victim alleged that the imam mixed sleeping medicine in his food during which he was continuously raped.
Also read: Anti Rape Technology | The need of time to prevent rape cases in Pakistan