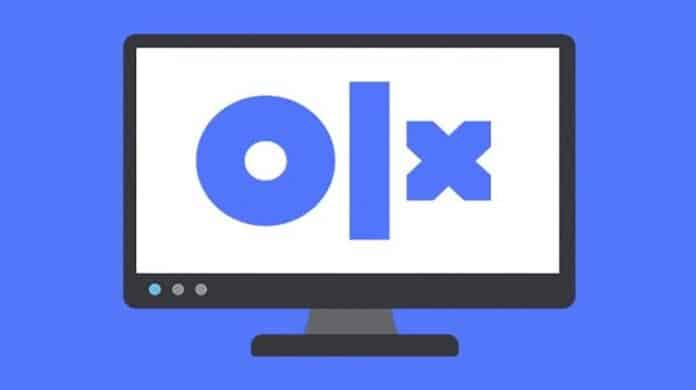 Olx Pakistan, the country's leading platform, has moved forward and stepped into the e-commerce industry. Earlier the platform was only focusing on c-to-c classified listings.
The platform has introduced a beta version of its c-to-c marketplace at Mall.olx.com.pk. The new version is designed in a manner that provides features like genuine products, 14-day returns, and nationwide express delivery.
Earlier, Jawad Zeb stated in a LinkedIn post that,
"After a decade in the online classifieds space, OLX Pakistan has entered the E-Commerce landscape of Pakistan. With customer experience at the core of it, the new version provides genuine products, 14 days returns, and nationwide express delivery through its logistics arm OLX Move."
The platform is accelerating and competing from different jobs, auto, and real estate verticals.
Naspers-owned Prosus invested $150 million in Emerging Markets Property Group (EMPG) last April, which resulted in EMPG taking over OLX's operations in several countries like Egypt, Lebanon, Pakistan, Saudi Arabia, Bahrain, Kuwait, Qatar, and Oman, as well as the acquisition of UAE-based horizontal Dubizzle.
Read More: Bazaar, Karachi-based B2B e-commerce startup launches digital ledger app 'Easy Khata'
EMPG was founded in 2005 and lies in Dubai. It operates marketplaces worldwide in 16 different countries. The list contributes some well-known names like Bayut, Zameen, Lamudi, and Mubawab.
The platform is going to have tough competition against a well-known platform Daraz after it has entered the e-commerce industry. Daraz is a popular b-to-c marketplace owned by Alibaba.
News is popping around that Daraz is planning on extending its business model by accelerating it to the c-to-c business model.
Image Source: Zainwain
Also Read: Cairo-based Sawari Ventures closes $69 million funds to invest in Egyptian startups