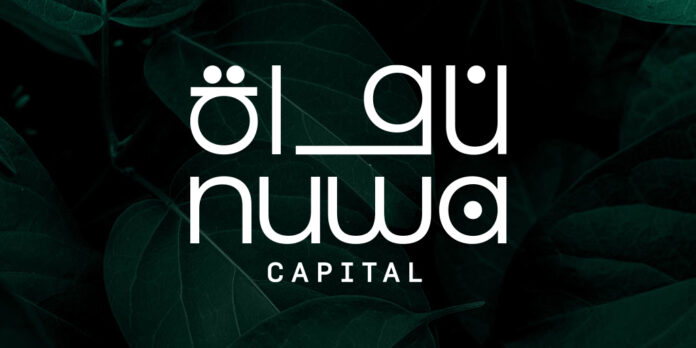 A Dubai and Riyadh-based, investment platform, Nuwa Capital has successfully raised $75 million for its debut fund to invest in startups based in the Middle East and North Africa (MENA) region. Moreover, Nuwa Capital aims to reach the goal of $100 million within this year. In addition to it, the amount raised to this date has progressed it to the largest VC funds in the region.
"We launched the fund in a year forever marked with the upending of how our economies and societies have traditionally functioned. At the heart of this shift was the unprecedented adoption of technology, particularly in emerging markets. This is a once-in-a-generation opportunity for us to reshape our economies around innovation and entrepreneurship and prime our societies for decades of positive growth," said Khaled Talhouni, Managing Partner at Nuwa Capital.
Furthermore, the raised funds will also be invested in companies based in Turkey, Pakistan, and Sub-Saharan Africa along with the MENA region.
Read more: Pakistan to Cross Rs. 100 Billion E-commerce Trade in 2021
"We set out to redefine the relationship between capital and founders. Although we expected a delay given the challenging economic climate and limited travel, we have been able to build the right partnerships and finalize our first close in under a year. With a distinguished community of LPs and the Nuwa Network, we are able to scale value creation and offer both strategic and operational support to our portfolio across the region as we move forward," a statement by Stephanie Nour Prince, Partner, Network and Operations at Nuwa Capital.
In the past, the team of Nuwa Capital has invested in rapidly-growing startups based in the MENA region, which includes Careem, Mumzworld, Goldenscent, and Nana Direct.
Sarah Abu Risheh, Partner at Nuwa Capital, said, "We expect to see companies continue to grow regionally and invest in their businesses. We have been operating in this space for about a decade and continue to see new models emerge and further blur the lines between tech and non-tech. As the appetite of corporates to meaningfully work with startups increasingly develops, we will be witnessing more pronounced changes across the regional ecosystem and seeing more startups reaching escape velocity."
The company was first established earlier last year by three investors – Khaled Talhouni, Sarah Abu Risheh, and Stephanie Nour Prince. The company has reportedly invested in three companies till now, located in the UAE, Egypt and they further plan to increase the number of companies to their portfolio before this year concludes. Moreover, the new investments by the company are expected to be invested in Pakistani startups if compared with the company's past investments. 
Source: MENAbytes