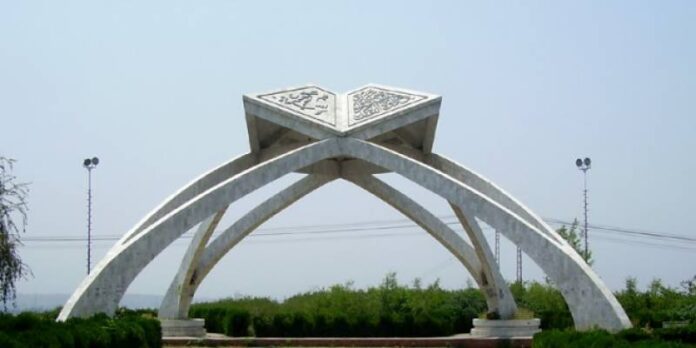 Quaid-i-Azam University (QAU) of Islamabad has successfully raised funds to establish an advanced high-tech computational lab which is in the process, which also includes the installation of software worth $16.3 million.
According to the report, the lab would be initiated at the Department of Earth Sciences with the provided assistance and funding received from the graduates of the same department. The lab is reported to include highly functional systems and very high-priced software with a value of $16.3 million. The lab will be utilized in conducting market-based research and ambitious outcomes. "This initiative is likely to uplift the research standards of the department significantly and is likely to pioneer a new culture of research at the department and the university," said an official at the varsity.
Read more: Nuwa Capital raises $75 million to support tech startups in Pakistan and other Regions
Moreover, the current Chairman of the Department of Earth Sciences, Dr. Aamir Ali, who has recently recommenced the charge of the position, has confirmed the matter of further developing the department of Earth Sciences and expressed his gratitude towards the noble alumni of the depart. The chairman also mentioned that this mission of the advanced tech lab was not possible with the consistent cooperation provided by the alumni and the Vice-Chancellor Dr. Muhammad Ali.
Furthermore, the Vice-Chancellor informed about the Memorandum of Understanding (MoU) that was recently signed between QAU and Bir Ventures, USA Limited (IdeaGist) based on the establishment of the Emerging Technology Science Park at the university.
Source: Daily Times