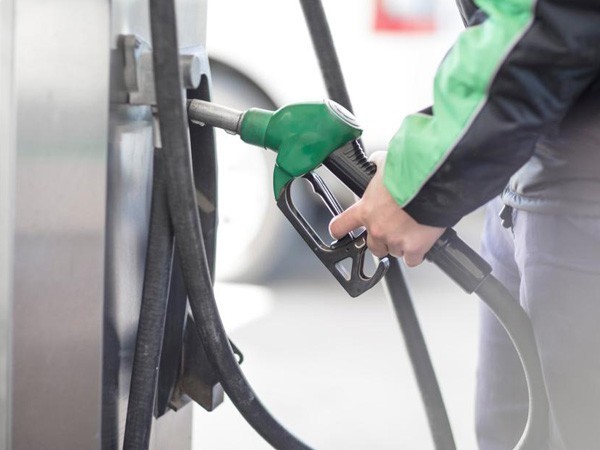 Finance Minister Ishaq Dar has announced to reduce the petrol prices by Rs12.63 per liter. While addressing his maiden press conference, the newly appointed FinMin said that the decision was taken after having a detailed conversation with PM Shehbaz. It should be noted that the levy on petrol is currently around Rs37.42 per liter and according to the agreement with the IMF, the levy on petrol is to be increased to Rs50 per liter by January 2023.
New Petrol Prices in Pakistan
Following a decrease in the price, petrol will be available at Rs224.80 per liter from 1st October. Moreover, the price of High-Speed Diesel has been reduced by Rs12.13 per liter to Rs235.30. Likewise, the new price of kerosene oil will be Rs191.83 following an Rs10.19 cut, and light diesel oil's price will be Rs186.50 after a decrease of Rs10.78.
A statement issued by the Finance office adds that the reduction in the prices of petroleum products is due to the reduction of petroleum products prices in the international market, and it is also to provide relief to the masses. Following Dar's announcement, the Vice President of PML-N tweeted, "finally some relief for the masses" and "glad tidings."
Alhamdolillah! Finally some relief for the masses. Glad tidings @MIshaqDar50 https://t.co/nKhz4lRkXT

— Maryam Nawaz Sharif (@MaryamNSharif) September 30, 2022
Also read: PM Shehbaz Slashes Prices of Petroleum Products
Dar Extended Income Tax Return Dates
During the press conference, Dar also announced the extension in income tax returns filing till 31st October. He said, "Given the request made by trade bodies and businessmen, we are extending the filing of income tax returns by a month till Oct 31, 2022. I appeal to everyone to file their returns by the new deadline." The minister further mentioned that Rs685 billion had been collected in taxes in September, while in the third quarter, Rs1,635bn were collected against the target of Rs1,609bn.