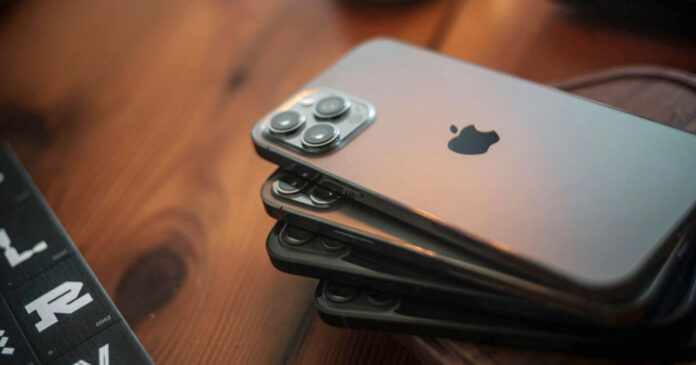 In the continuous streak of new tech advancements, tech giant, Apple has registered a new patent on the US Patent & Trademark Office portal. The latest patent suggests that Apple iPads and iPhones may soon get a functionality enabling them to charge accessories through their screen glass. The patent illustrations indicate that wireless charging may be operational on one section of the screen while maintaining the other side usable.
Future Apple iPads and iPhones to Charge Accessories Via Screen 
However, it is not clear whether the charging section of the screen of Apple iPads and iPhones will have any display output while the functionality is being used. The details of the "Through-Display Wireless Charging" patent imply the possibility that this feature may only support charging for accessories and hence might charge wireless charging enabled accessories like the AirPods, the Apple Watch, and the Apple Pencil.
Read more: Apple Investigates Indian iPhone Plant after Mass Food Poisoning
The feature is sure to come in handy in unexpected situations when people suddenly run out of battery on your AirPods while outside their home or in situations when they don't have a charger on hand for their Apple iPads and iPhones.
Furthermore, the upcoming iPhone 14 is rumored to launch without a SIM card slot, hence supporting only eSIM cards for connectivity. It is also said that there will be support for two eSIM cards, ensuring dual SIM functionality.
Apple to Remove Lightning Port from the Smartphones
Previously, there were rumors about Apple planning to eliminate the Lightning slot from the smartphones and if the firm further gets rid of the physical SIM card slot, then it would be a step further for a seamless design as well as improve water resistance for Apple iPads and iPhones.
Currently, it all seems like speculation and there's no substantial evidence to back any of these assertions. However, Apple has a track record of taking some bold decisions so there's a chance that this information could turn out to be authentic. 
Source: Pro Pakistani