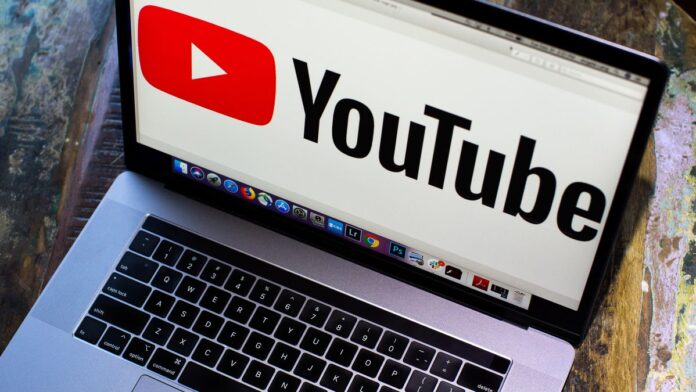 Google is currently testing a built-in screenshot feature for YouTube, which is currently in beta and will be made accessible on the web version of the platform. As the digital world continuously evolves, these innovations become essential in keeping up with user demands, making it more convenient than ever to take snapshots of captivating YouTube videos. Moreover, the implementation of this feature for YouTube is anticipated to receive a warm welcome, improving the process of capturing memorable moments on the platform.
How to Use Screenshot Feature for YouTube
The cornerstone of this new feature is its simplicity. To capture a screenshot, all a viewer needs to do is pause the YouTube video while using Google Chrome and right-click the video. A convenient drop-down menu then reveals the option "Save video frame as." By selecting this option, users can easily save the image in PNG format; the process not only makes it easier to capture screenshots but also ensures that the saved image mirrors the video's resolution, maintaining high quality.
Convenience for Users by Eliminating Hassles Of Manual Capture
The screenshot feature for YouTube is poised to be a game-changer, as it eliminates the hassle of manual screenshotting or the need to crop an entire screen capture. With just a couple of clicks, viewers can effortlessly obtain an image of the video frame. This feature promises to benefit content creators, educators, and everyday YouTube enthusiasts who often find themselves needing snapshots of video content.
Also read: YouTube Music Introduces AI-Generated Playlist to Customize Your Music Experience