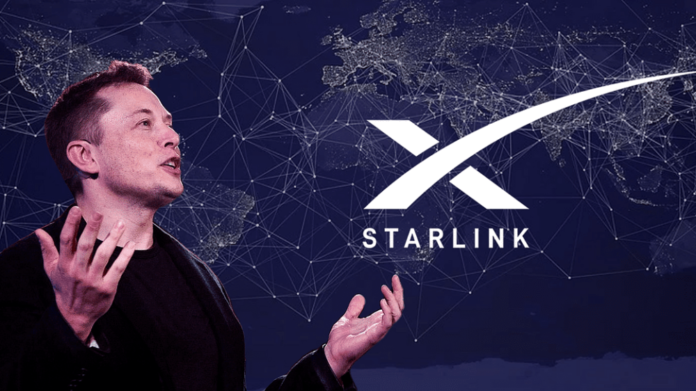 SpaceX's Starlink, spearheaded by Elon Musk, has pledged to provide crucial communication links to support internationally recognized aid organizations operating in Gaza. "SpaceX will support communication links with internationally recognized aid organizations," said Musk. The initiative to provide Starlink in Gaza aims to alleviate the communication challenges faced by the region, particularly during times of crisis.
No terminals from Gaza have attempted to communicate with our constellation.

SpaceX will support communication links with internationally recognized aid organizations.

— Elon Musk (@elonmusk) October 28, 2023
Starlink in Gaza to Bridge Communication Gaps
Elon Musk made the announcement through a post on the social media platform X (formerly Twitter), expressing his commitment to addressing Gaza's communication needs. While the authority responsible for ground links in Gaza remains unclear, Musk emphasized that no terminal in the area had formally requested a connection.
The decision comes in the wake of a telephone and internet blackout in the Gaza Strip, which isolated its residents from the rest of the world and each other. The blackout coincided with an escalation of conflict, making it nearly impossible for people to contact loved ones, ambulances, or colleagues outside the region. This blackout exacerbated an already dire situation, hindering life-saving operations and hampering humanitarian organizations in their efforts to coordinate and assist those affected by the crisis.
Addressing Connectivity Concerns
While SpaceX's commitment to providing Starlink connectivity to Gaza for aid organizations is commendable, there are concerns about ensuring that this essential connectivity serves the intended purpose. The worry is that the technology might fall into the wrong hands. Specifically, there are concerns about the connection being used by groups like Hamas. SpaceX has not yet provided details on how they plan to guarantee that the Starlink connection is exclusively utilized by legitimate international aid organizations and not misappropriated for other purposes.
Also read: Elon Musk's Promised SpaceX's Starlink Terminals Have Arrived in Ukraine