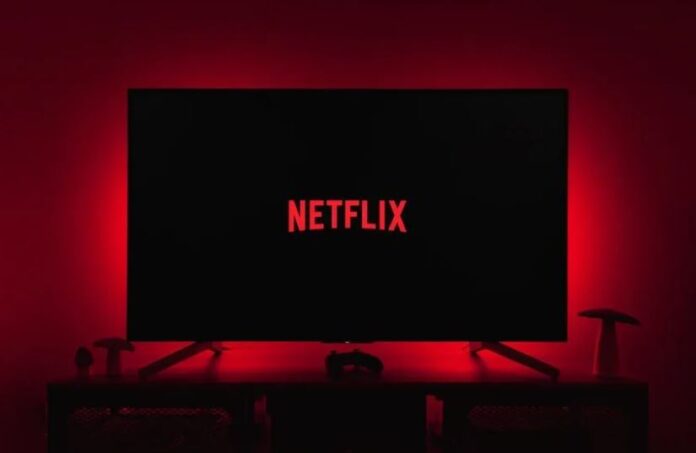 Netflix is now considering pricing its new ad-supported tier at $7 to $9 a month. For comparison, the streaming service offers a basic single-screen plan in the U.S. for $9.99 per month, while its most popular plan, which offers full HD streaming on two screens, costs $15.99 per month. According to reports, Netflix plans to show roughly four minutes of commercials for an hour of programming, which is on par or less than its competitors. 
Netflix Might Launch the Ad-Supported Tier by the End of the Year
It also said that the company might show ads before and during a show, but won't show anything after an episode ends. In April, the streaming giant said it plans to offer its ad-supported tier next year. But since then multiple reports have remarked that the firm might launch this plan by the end of the year. The new report says Netflix might launch its ad-supported tier in at least half a dozen markets in the last quarter of the calendar year.
During its recent earnings call, Netflix confirmed that users subscribing to the ad-supported tier wouldn't have access to its whole catalog initially — that could be due to its licensing deal with different studios. Recent reports have also revealed that Netflix might now allow offline viewing in its upcoming plan. Last month, the streaming company announced that it's partnering with Microsoft for ad sales for the upcoming plan.
Ads on Netflix Will Generate $8.5 Billion in Revenue by 2027
Moreover, the report noted the company might initially refrain from showing ads on its original movie programming. Estimates suggest that ads on Netflix will generate $8.5 billion in revenue by 2027. A study published by Digital TV Research in May suggests that the global ad-supported video on demand (AVOD) market will grow to $70 billion by 2027 — with the U.S. generating $31 billion.
Read more: Netflix's Upcoming Ad-Supported Plan May Block Offline Viewing of Shows