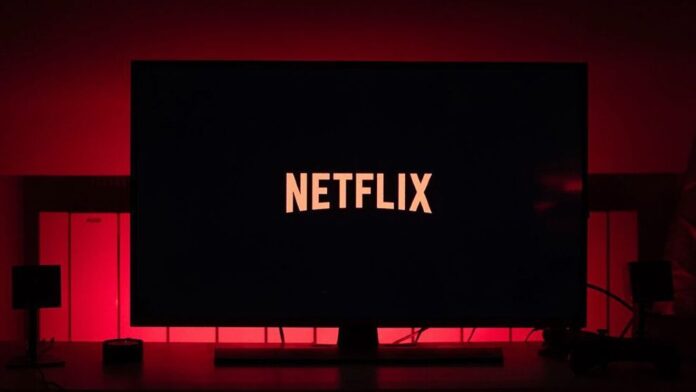 Netflix suspends its service in Russia in the wake of the country's ongoing invasion of Ukraine. A Netflix spokesperson confirmed; "Given the circumstances on the ground, we have decided to suspend our service in Russia." Earlier, Netflix halted production on all upcoming Russian-language series, including a contemporary re-telling of Anna Karenina — the streamer's first original Russian series.
Read more: Spotify Closes Russian Office and Removes all RT and Sputnik Content
Netflix suspends its service in Russia as western companies take stand over Ukranian invasion
Netflix is among those dozen tech companies that have pulled out of Russia in the past ten days since Putin declared war on Ukraine. Over the last week, Apple and Microsoft both stopped selling their products in Russia, PayPal announced it was suspending its services and Samsung cut off shipments of all of its products to the country. Tech companies have also been cracking down on the spread of Russian misinformation, with Google, TikTok, Facebook, and Microsoft all limiting access to Russia's state-run networks.
According to Sputnik, the Russian legislation on information requires platforms with more than 100,000 daily internet users to be included in the register and obliges the services to initiate free-to-air broadcasting of 20 Russian federal TV channels. However, Netflix said that it was not going to comply with the requirements. Netflix has launched its service in Russia in 2016 and has a relatively small presence, with roughly one million subscribers.
Internet backbone provider shuts off service in Russia
Cogent Communications, an internet backbone provider that carries approximately 25 percent of all global web traffic, has served ties with Russian businesses in response to the country's invasion of Ukraine. Cogent CEO Dave Schaeffer told; "Our goal is not to hurt anyone. It's just to not empower the Russian government to have another tool in their war chest." Some of Cogent's Russian clients include state-owned telecom operator Rostelecom – one of the country's largest internet providers – and wireless carriers Megafon and Veon.
Source: Variety