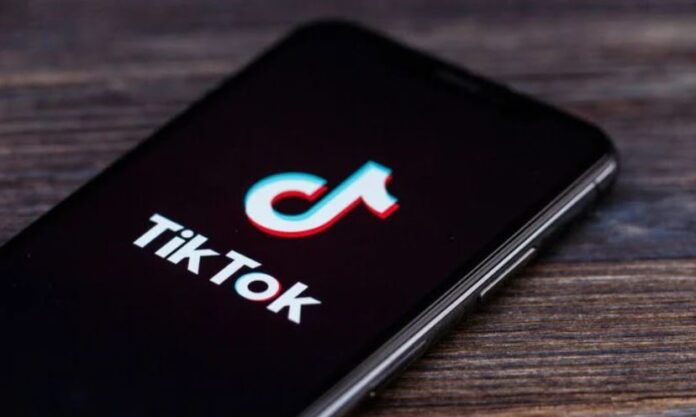 In the recent news, TikTok has imposed restrictions on its service in Russia, as western organizations continue to pull out of the country. Chinese-owned TikTok announced that it would block live streaming and uploading of new content in Russia after the Kremlin criminalized the spreading of what it considers to be fake news about its Ukraine invasion.  
TikTok Limits its Services in Russia After the Ukraine Invasion
Furthermore, TikTok stated on Twitter it was a source of "relief and human connection during a time of war" but the safety of the video platform's users and employees was its highest priority. The BBC, CNN and other global media platforms have temporarily suspended reporting in Russia to safeguard their journalists. TikTok's popularity with under-25s has advanced to its Russia-Ukraine content, with content from UK-based TikTokers alone amassing millions of views, although the platform has also had to grapple with fake and deceptive content after the Ukraine invasion. 
2/ In light of Russia's new 'fake news' law, we have no choice but to suspend livestreaming and new content to our video service while we review the safety implications of this law. Our in-app messaging service will not be affected.

— TikTokComms (@TikTokComms) March 6, 2022
Social media corporations have also contradicted the Kremlin, with Facebook and Twitter suspended in Russia in retribution for blocking the state-backed news services Russia Today and Sputnik in the EU after the Ukraine invasion. TikTok spokesperson Hilary McQuaide stated that the app in Russia now seems to be in "view-only" mode and won't allow people to post or see new videos or livestreams. They can still view older videos, but not if they came from outside the country, she said. 
The Safety of Employees is Our Top Priority – TikTok 
"The safety of employees is our top priority," she said, adding that the video-sharing service part of China-based tech company ByteDance did not want to put either its Russian employees or users at risk of severe criminal penalties. 
In the past, TikTok, which has one billion users worldwide, was criticized for not speaking out against Russia's Ukraine invasion, unlike its peers Meta, which owns Facebook and Instagram, and Twitter. But in a longer statement on its website on Sunday, the company described the war in Ukraine as "devastating", adding that it had "brought pain to our community and our people".
Read more: Netflix Suspends Services in Russia
Source: BBC