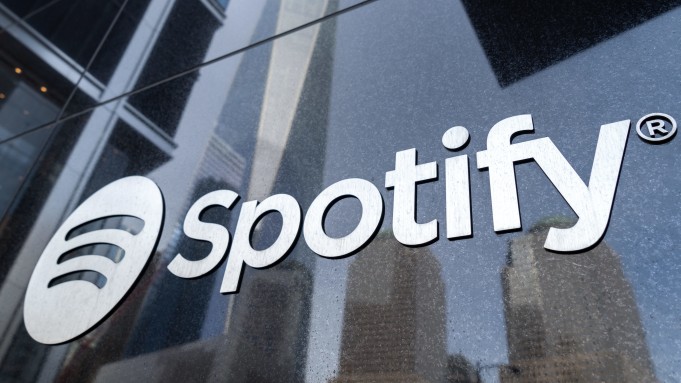 In response to the Russian military attack on Ukraine, Spotify has limited its services by shutting down its office in Russia and removing content from Kremlin-backed outlets RT and Sputnik. All other tech platforms including; YouTube, Meta (Facebook and Instagram), and Twitter have all blocked RT and Sputnik accounts, with Apple and Google following suit in their respective app stores.
Read more: Russian Authorities Block Twitter Services Amid Ukraine Crisis
Spotify has limited its services in Russia rather than disabling them
Spotify has limited its services in Russia but it hasn't disabled Spotify's access within Russia because it's "critically important to try to keep the service operational in Russia to allow for the global flow of information," a Spotify representative stated. The audio-streaming giant had also restricted the discoverability of content from other outlets affiliated with the Russian government.
As per Reuters, closing Spotify's Russian office means that the company is no longer in compliance with a Russian law from July 2021 which obliges foreign social media companies with over 500,000 daily users to have a local office in the country. Failing to comply means these services can face restrictions up to and including being banned in the country.
Spotify humanitarian efforts in the war-struck zone
Spotify employees are helping people affected by the war in Ukraine by matching their donations two to one to support local humanitarian efforts. The company is also providing individual support to the people in the war-struck region as well as its global community of Ukrainian employees. The company said; "We are deeply shocked and saddened by the unprovoked attack on Ukraine. Our first priority over the past week has been the safety of our employees and to ensure that Spotify continues to serve as an important source of global and regional news at a time when access to information is more important than ever."
Source: Spotify Newsroom