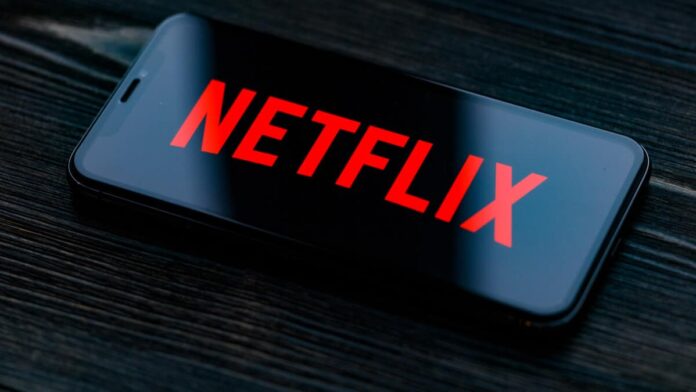 Netflix has laid off 30 employees from its animation department after laying off 150 employees this past May. It is pertinent to mention here that recently Netflix has appointed Karen Toliver as vice president of Animation Film Content and Traci Balthazor as vice president of Animation Film Production. However, the downsizing means that the streaming giant wants to organize the animation film production arm under one leader – Traci Balthazor.
Netflix Animation Department Won't Slow Down
The recent job cuts do not mean that Netflix's animation department is being removed or cut down its productions in fact the recent layoffs are to streamline the team to make even more high-quality films. In July, Netflix also acquired Australian animation studio, Animal Logic, in an all-cash deal, saying that "it will help us accelerate the development of our animation production capabilities and reinforces our commitment to building a world-class animation studio."
According to a report from the international media, Netflix is trying to control the rising cloud computing costs with longtime cloud partner Amazon Web Services. It was also revealed in the report that the streaming giant is taking all the possible steps to reduce its spending, the company is hiring more junior staff, paring back its real-estate footprint and reducing the number of copies of data and content it stores around the world.
Netflix to Launch Ad-supported Tier in November
In other news, Netflix will reportedly launch a cheaper ad-supported tier at the beginning of November as the firm tries to gain more subscribers. According to the reports, Netflix's ad-supported version will launch in the US, France, Germany, Australia and Canada. A spokesperson from Netflix said; "We are still in the early days of deciding how to launch a lower priced, ad-supported option and no decisions have been made."
Also read: Netflix's New Ad-Supported Tier Could be Priced Between $7 and $9