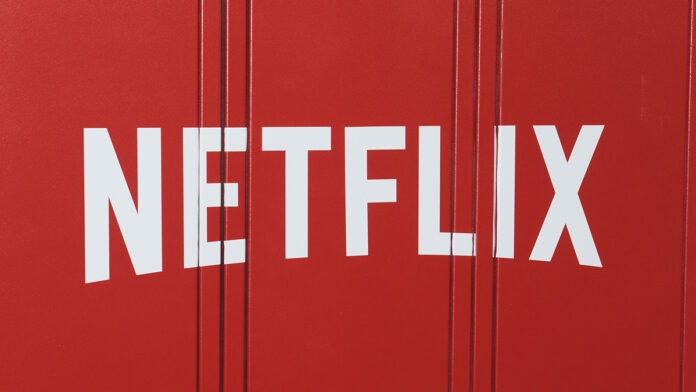 The streaming giant, Netflix is now testing a new feature that could help the company to limit password sharing for both business and security reasons. The streaming service is sending alerts to the users, asking them to verify their identification compared to the details registered on the account to continue watching.
"This test is designed to help ensure that people using Netflix accounts are authorized to do so," a Netflix spokesperson stated.
When a user selects their profile on a shared Netflix account, a pop-up will require them to verify the account by validating it with a text or email sent to the account holder. The users can also prefer to verify later, in which case, the pop-up will be displayed again later. If the user fails to confirm their identity, they will be prompted to establish a new account.
Moreover, reports from analysts have suggested that Netflix was facing pressure from other rival streaming services that are reducing their dominance in the streaming services market, such as Disney+, Hulu, HBO Max, and Amazon Prime Video. 
Read more: Netflix rolls out TikTok-rival "Fast Laughs" for mobile users
In addition to it, Netflix CEO Reed Hastings had also spoken previously on the subject without indicating any plans to take action. "Password sharing is something you have to learn to live with," he said in 2016. "There's so much legitimate password sharing, like you sharing with your spouse, with your kids, so there's no bright line, and we're doing fine as is."
"Taking a multi-screen approach to services has allowed Netflix and other streaming services to rapidly expand their user base. The downside is that this convenience has allowed account holders to share access with anyone, within a household, or with anyone across the country. Rolling out multi-factor authentication to verify users will reduce the average number of people accessing an account," said Chris Hazelton, director of security solutions at Lookout. 
This new update arrives as Netflix's viewership has shot up during the pandemic. As per statistics, the viewership reached 200 million users last month. However, the company may encounter difficulties retaining that momentum as now people spend less time stuck at home during 2021.
Source: The Verge