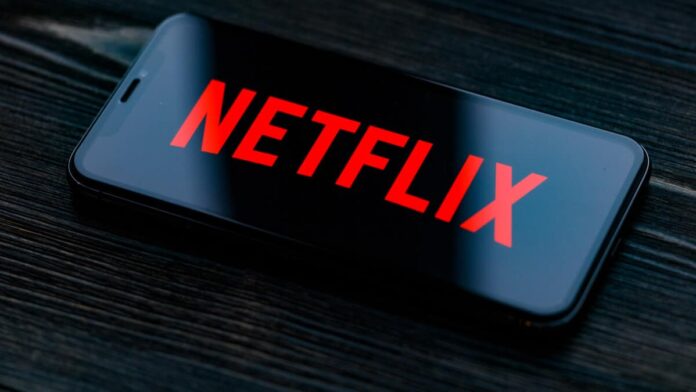 Netflix launched its ad-supported tier in November for consoles, Chromecast, iOS, Amazon Fire, and various smart televisions but the plan was not supported on tvOS. However, the company has now launched its cheapest tier for the latest version of the Apple TV app.
Netflix Ad-supported Tier Is Available for Only $6.99
The ad-supported tier known as the 'Basic with Ads' plan is available for only $6.99 which is $3 cheaper than the Basic $9.99 per month plan with no ads. The subscribers of this tier can expect to see about four minutes of ads per hour, which may differ based on the TV show or movie.
As of now, Netflix's cheapest tier with ads is now available in Australia, Brazil, Canada, France, Germany, Italy, Japan, Korea, Mexico, Spain, the United Kingdom, and the United States. Alongside, the Basic with ads plan, the Standard plan is priced at $15.49 per month, while the top-tier premium plan is available at $19.99 monthly.
Also read: Netflix Lowers Subscription Prices in More than 30 Countries